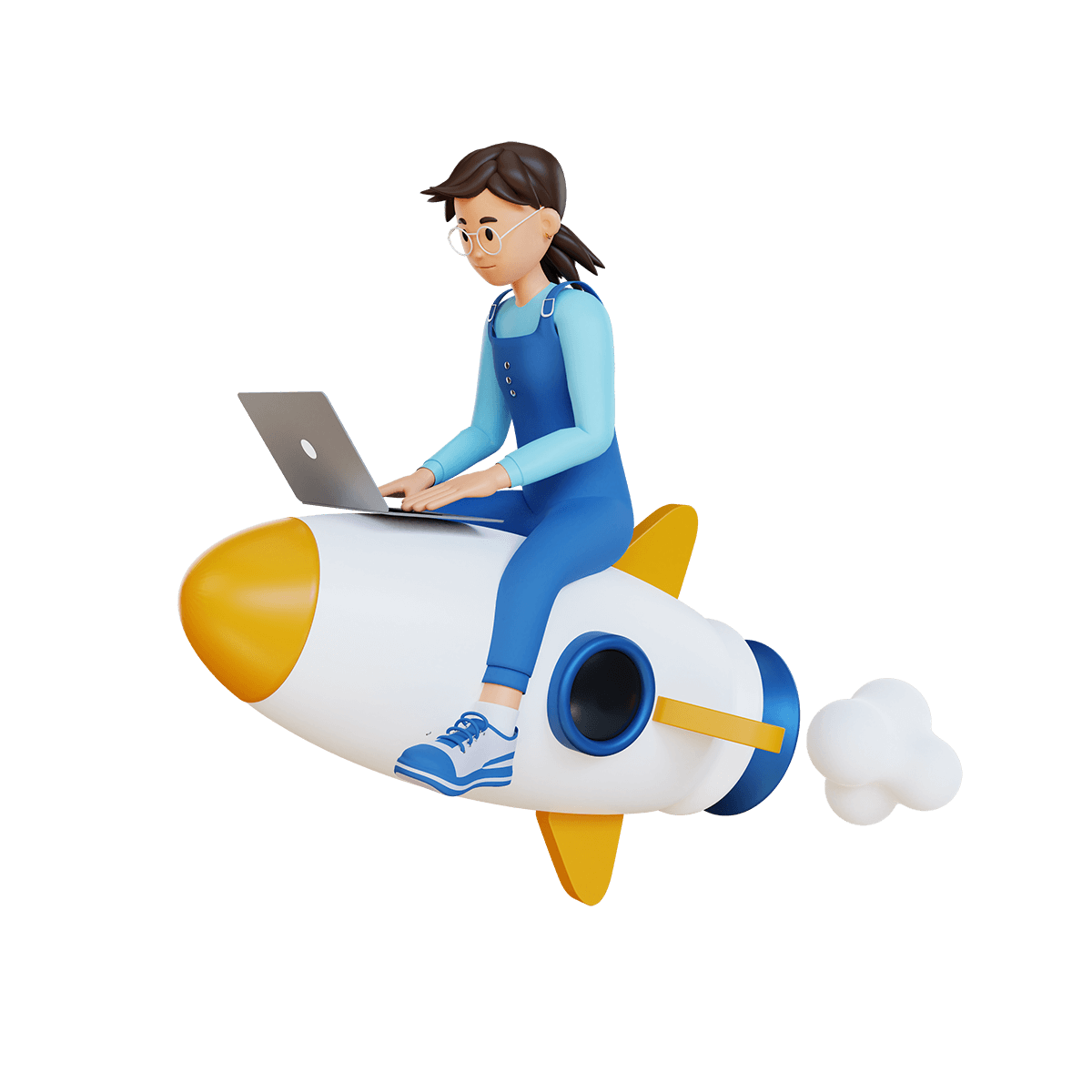 Operated by Asianet Satellite Communications Ltd, Asianet Broadband is one of India's top 10 Internet service providers. With over 21 years of experience in the cable TV industry and over 15 years in broadband technology, we are also the No.1 private ISP in Kerala. Over 1.35 lac residential and small-business customers are served by us in the state. Furthermore, we offer a range of services to our consumers, including VoIP, Web Hosting, Web site development, Enterprises Business Solution Wing, and Virtual Assistant Services.
In the age of increasing emphasis on education, communication, and several transactions taking place online, and with India fast becoming an IT powerhouse of the world, you would understand that every household, small business, and corporate should be prepared to live and work on a computer-powered internet-connected world.
Towards this goal, we aim to provide internet access to every household in Kerala for an affordable monthly fee starting at Rs.280. As part of its efforts to achieve this goal, Asianet launched a scheme referred to as "NET through Link.".
Our business model allows you to double your income by providing Internet services through your cable lines, and you will no longer be referred to as an LCO, but as a sub-internet service provider.
To become a fancy earning partner of ours, please read through the following features.
A 24-hour customer service center, regional/local service centers
DOCSIS or GPON is the technology that we use (we are the only people in Kerala and Tamil Nadu who use these technologies)
Time-to-time adoption of emerging technologies
Fiber plan with 100 Mbps