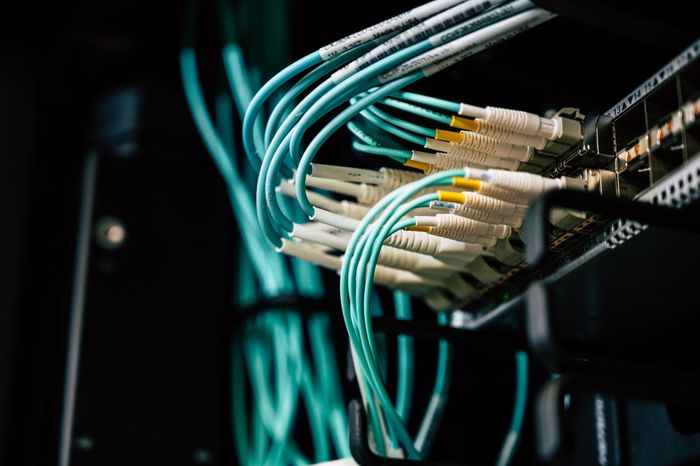 A common misconception among the public is that slow internet is often due to their broadband provider. But other factors such as computer settings, wireless hardware or an old PC can also affect the internet speed. So, before you begin to blame your ISP, there are some quick things that you can do including a speed test.
An internet speed test will let you know whether your connection speed is lower than what you should be actually getting. If it is below the required levels, you can try the following things and then do a speed test again to find out if there is any impact.
The first thing to do is to secure your Wi-Fi with a password. This will prevent other users from logging into your network causing speeds to drop. Usually, ISPs provide a password protected router but if it is not the case, secure your Wi-Fi with a password immediately. Secondly, move your router to a place where there is no obstruction like walls, doors or small monitors. A router should be ideally positioned high, for example on the top of a bookshelf. Another important thing to do is to clean up your computer frequently. There are many applications like windows updates, security scans, chat applications etc which could be gnawing at your internet speed. Close those unwanted applications by opening the Task Manager window. In addition to this, you can probably fix a powerline adapter. These power line adapters enhance the signal from room to room. Power line adapters are useful especially if there are more rooms in your house where your wireless signal is weak. In some scenarios, switching browsers also might help; the recommended browsers are Chrome or Firefox. Despite all these tips, if there is still no improvement, then try switching to another modem. But ensure that the modem is compatible with your plan.
If you have already experimented with all of these, then the best possible solution is to switch to another provider. Before selecting the provider, just do a comparison among the ISPs in your locality to find out which one offers you the best service both in terms of speed and budget. Internet Service Providers should also be able to do a line test and give you an idea about the speeds that you can expect before you sign up. And if in case, they fail to do so, you have the right to cancel the contract.