What are 2G, 3G and 4G Networks?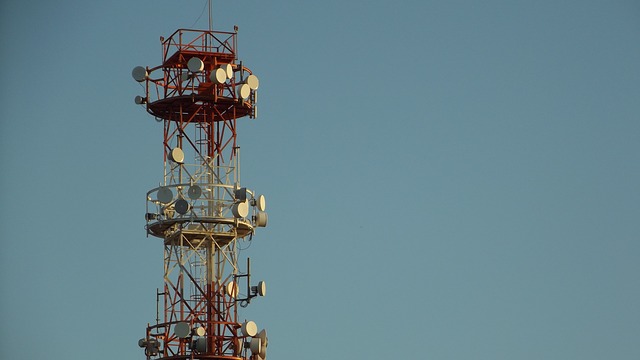 The wireless option for internet data has been adopted far and wide in India with companies offering 2G, 3G and 4G speeds to their subscribers. Over 75% of Indian internet users are believed to access data over mobile devices, with the craze for hand-held internet devices increasing by leaps and bounds. However, most of them have issues with the internet speeds being offered under the guise of 3G or 4G.
To begin with, let's first clarify the difference between the 2G, 3G and 4G networks; it might sound a little complicated in the beginning, but it's mainly to do with internet speeds. The 'G' here stands for generation, so it becomes clear, that the 4G has to be the latest technology with highest speeds of above 100Mbps. The speed of data transmission between 2G and 3G, that is between second generation and third generation technologies, is in the faster download speeds and faster access in the 3G networks. TRAI (Telecom Regulatory Authority of India) is of the view that a 2G should have minimum data download speed of 56Kbps while 3G should have a minimum download speed of 1Mbps (95%success rates).
However, do note that not all phones are designed to be used with all the above-mentioned technologies as they come with different band compatibilities. The 2G has only 4 bands while the 3G has 5 bands and 4G has about 7 bands. So when buying a phone, make sure its compatible with your data frequency needs.
Interestingly, the first generation (read 1G) commercial cellular network took off as early as in the 70's, but only took root by the 80's. The radio signals used were analogue and as they degrade over time and distance, the voice quality wasn't too great.
This paved way for the introduction of the 2G or second generation GSM network technology in the 90's which allowed voice and data usage across different networks and allowed roaming for the first time. Along with greater privacy, it also included the 1G features of SMS, internal roaming and real time billing based on services.
The third generation technology, 3G, was introduced commercially in 2001 and supported a wider range of applications as well as increased data transmission at lower costs. Some of these applications included wireless internet access for video calls, chatting, conference calls, emails, mobile gaming, music, video on demand, etc. This introduced a whole new meaning to the mobile phone.
The fourth generation technology, 4G, was introduced in 2010 and is an IP-based network system that provides consumers with higher speeds, better quality as well as greater capacity for data services and multimedia over the internet at lower rates. And things are only going to get better as the fifth generation, or 5G network will soon be rolled out in India too.