How to Set Parental Controls on Internet Access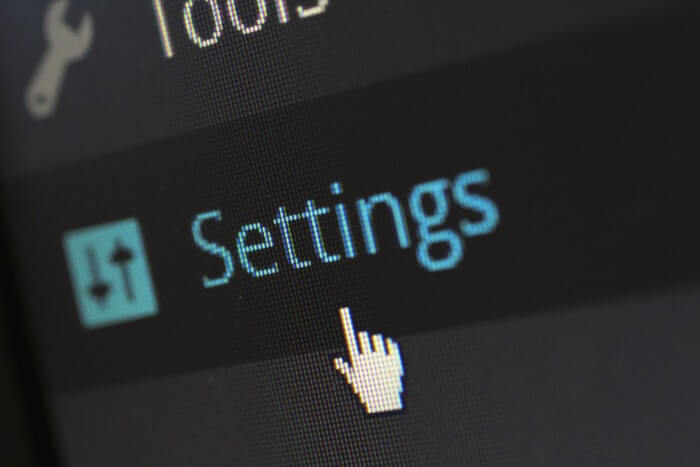 Children are getting attracted to the internet at an increasingly younger age and spending greater time online. However some of the content available online isn't child-appropriate and with parents not always present to monitor their activities, children can become inadvertently exposed to inappropriate content. By using a group of privacy settings called Parental Control, parents can control what their child gets to see online.
Such Parental Controls are available on most of the internet-enabled devices available today, including desktops, laptops, smartphones, PDAs and gaming systems. By enabling Parental Control settings, you can not only filter out age-inappropriate content but can also monitor and block some of your child's activities. This gains more significance when parents aren't always around to monitor activities. However, since Parental Controls aren't always 100% effective, it's important you also discuss with your child about the importance of using the internet safely.
Parental Controls are offered at various levels; it can come embedded in the computer's operating systems or it can be provided by social networking platforms, search engines, and gaming consoles. Some of their functions include:
Manage the content your child checks online
Control/block games that are inappropriate and easily accessible
Block your child from using specific programs
Set time limits for internet usage
Parental controls on your router
Another easy way of Parental Control is by configuring it onto your router. This will enable you to filter content on all devices linked to your network including PCs, smartphones, PDAs and gaming consoles with built-in browsers.
Parental controls on your computer operating system
Most of the newer computers come with built-in Parental Controls. Just follow the instructions in the settings. It's available across Windows, Apple and Chrome OS.
Parental Controls across Smartphones and Tablets
All smartphones and tablets including those by Apple and Android have Parental Controls available on them. You can turn off, block or limit certain apps including in-app purchasing on Google Play, or restrict social networks, Bluetooth, camera access, etc.
Some other ways include restricting browsing by activating Parental Controls on your internet browsers, search engines, gaming consoles and on video sites like YouTube. All that's required is a few minutes to place restrictions across your devices.