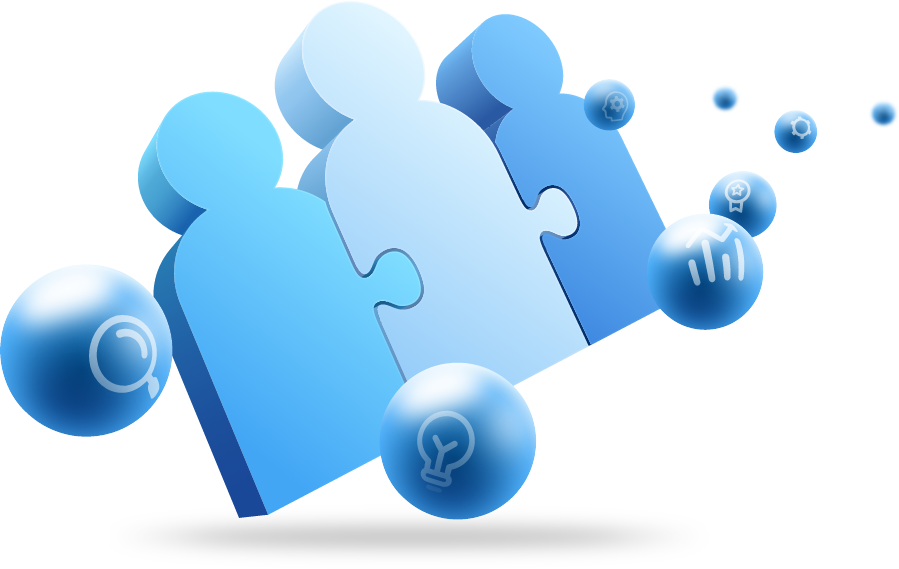 Asianet Digital service is the largest cable service provider in Kerala, offering the latest in Digital Technology with 240 television channels. It is ahead of the deadline for mandatory digitalization of Cable TV services and has digitized completely. Asianet has also launched the High Definition TV services. Signals from Asianet are available across Kerala.
Why ADTV / ADTV offers
Quality viewing at afordable value.
Super-Value channel packages.
Crystal Clear Picture.
Stereophonic Sound.
Entertainment Served On Time.

Crystal Clear Picture Stereophonic sound
Entertainment Served. On time, Parental control – You can watch your favorites program on television in its true color,crystal clear clarity with closer look to reality.
Stereophonic Sound – It brings you theatre quality sound.
Entertainment served on time
Parental control – This enables the parents to control the programs aired on their television sets.You can either lock a channel or a particular program. The locked channels/ movies can be viewed only by entering a secret Parental PIN set by you.
Digital Video Recording – A digital video recorder (DVR) (or personal video recorder (PVR)) is a device that records video in a digital format to a disk drive or other medium. The term includes stand-alone set-top boxes and software for personal computers which enables video capture and playback to and from disk.
Electronic Programme Guide (EPG) – This program reminder facility lets you set the timings of your most favorite show, and EPG switches to the particular program at the right time.