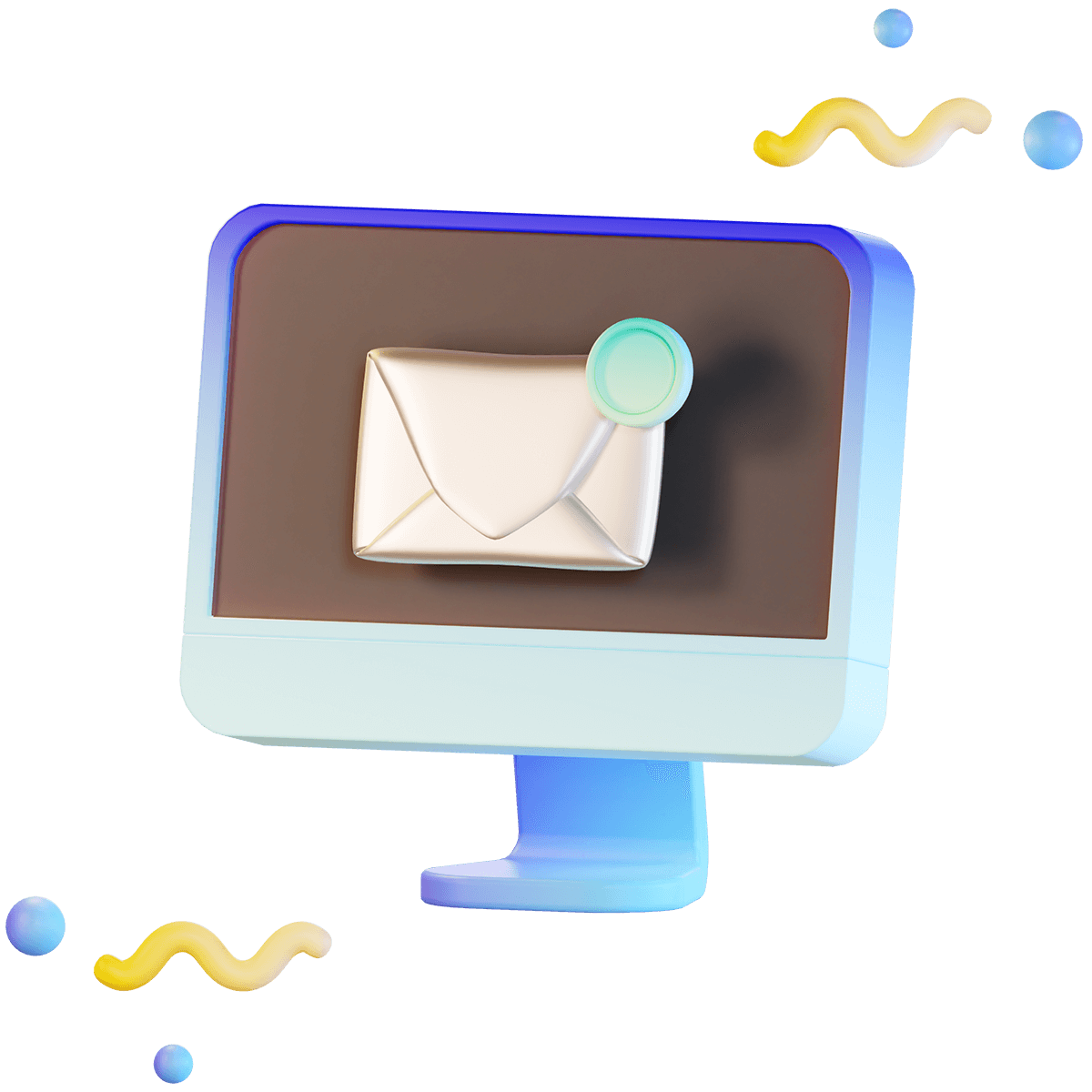 Dear Customer
It is so important in the present scenario to think about the environment and the impact it has on our future generations upon consuming every bit of paper. You may know that trees being the raw material are cut down in large numbers for the production of paper. The more you consume paper the more damage is imparted to the environment through dwindling density of trees. Trees form the taproot of nature by moderating climate, conserving water and harboring wildlife. An acre of forest absorbs six tons of carbon dioxide and puts out four tons of oxygen which is enough for the annual need of 18 people.
Now, the ministry of corporate affairs has taken a 'Go Green Initiative in Corporate Governance' allowing paperless compliances through electronic mode. Companies are now permitted to send various notices/documents to its subscribers through electronic mode. This move by the ministry is welcome since is can benefit the nature at large through reduction in paper consumption and contribution towards a greener environment. It will also ensure prompt receipt of communication and restrict loss in postal transit.
As a part of GO GREEN initiative we are planning to stop sending paper invoice. Henceforth invoice will be sent in electronic forms like e-mail or SMS. Pls update and submit the following to encourage this program.
We look forward for your encouraging support in this 'Go Green Initiative'.
Manager
Customer Care
Send your Informations