6 Ways to Get Smarter Online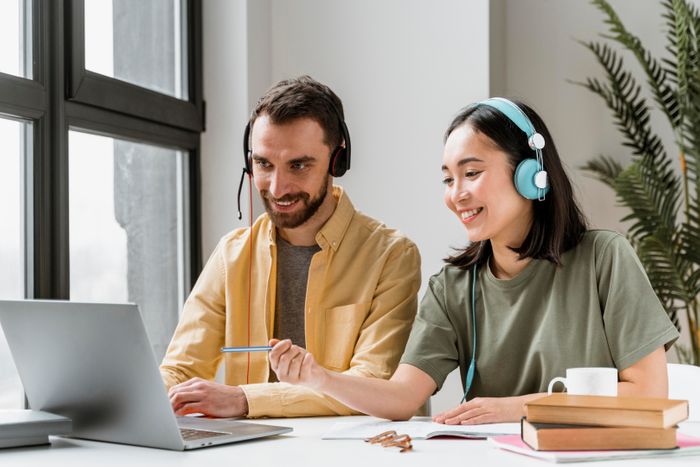 The internet has brought the education system right into your living room, with many educational platforms being available online. All you need is a good broadband internet connection and a thriving interest to learn – and the world becomes your oyster! For those interested in enriching their knowledge online, here is a look at some of the best websites to make you smarter!

Memrise
This platform is excellent for those striving to improve their general knowledge. Utilizing a method rooted in science, flash cards, videos, immersive learning as well as gamified tests, Memrise aims to double your speed of learning. It's available in multiple languages and helps you learn about other places as if you lived there!
University Webinars
Fans of TED Talks would love this learning experience as UniversityWebinars is all about TED Talks of the university world. It is amply supported by live webinars, educational videos and a huge library of past webinars. Other tools available include online workshops, training, speeches, lectures and talks. You just can't go wrong with this one.
Open Culture
This encompasses a vast treasure trove of educational resources on a plethora of topics. This is one of the best websites for education and includes 1,700 free online courses, 200 online certificate programs, over a hundred online degree and mini-degree courses, 150 free business courses, 300 free language lessons, 150+ podcasts, 1150 free movies, 1000 free audio books, etc.
Smarterer
Smarterer is the ideal place to test your writing skills, programming skills or even to become an Excel genius! You can take tests with Smarterer and earn 'qualifications' that can be provided as proof of your skills in your resume!
Udacity
Udacity is like an online vocational center that addresses workforce challenges of tech companies. Here, you get taught real technical skills by real people. Fields touched upon include exciting hands-on projects and in-demand digital technologies that are relevant to tech companies.
Future Learn
Future learn partners with some of the best UK universities to offer free courses in diverse fields like law, teaching, psychology, etc. Unlock your potentials as you learn online at your own time from world experts via articles, informative videos, quizzes and discussions.
Aside from these, there are other websites that work similarly too.