A Guide to Internet Plans for Students Studying from Home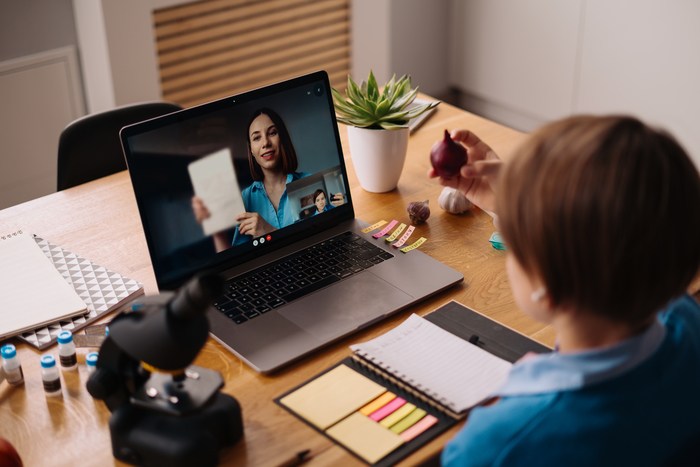 Earlier on, it was the distance learning courses that were the reason behind students studying from home; the pandemic has further consolidated this method of studying for regular school-goers too. The only difference is that there is greater dependence on the internet for studying. To cater to students' dependence on the internet for studying, having access to larger internet packages becomes a priority. Depending on the internet usage, you could go for pre-paid plans, post-paid plans, unlimited plans, etc. Here is a look at some factors that might influence your choice of an internet plan:
Locality
Do note that not all internet service providers (ISP) might provide services in your area. Ask around your neighborhood for the most reliable ISP and then check their internet plans. Broadband plans offering 10GB are ideal for college students, but if you are unsure about the plan, do look at the unlimited plan options too. Speeds up to 6Mbps or more are best for students studying from home.
Online Classes
There is a great possibility that your teacher might want you to keep your video on during classes over the internet. And since you might have multiple classes in a day, this could amount to a lot of data usage. Keep this factor in mind when choosing data plans.
Research
Aside from data use for online classes, students need more data for their research and studies. There are usually large PDF files and e-books to be looked into, aside from online exams or large paper submissions to be made. Keep all these needs in mind when selecting an internet plan.
Leisure Activities
A backlash of the pandemic is that people are spending greater time online for their leisure activities too. This could result in data needs for gaming, social media usage, watching videos on OTT platforms or uploading content. Aside from the student, there is the family's internet usage to keep in mind too when selecting a broadband plan.
Staying Connected
While emails and the occasional video calls sufficed for communication over the net, the pandemic has resulted in greater dependence on the internet for communication. This means socializing with peers over internet as well as more data requirements!