The Advantages of Broadband over 4G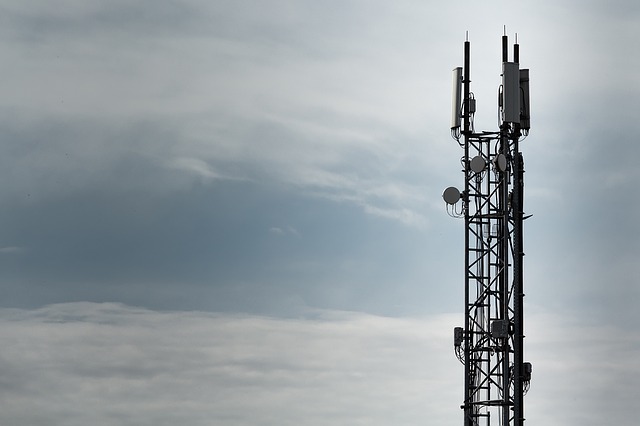 Interestingly, the internet has become a necessity for living in this modern world of ours, just like water, air and food….more so in the urban areas as compared to the rural areas. Internet broadband service providers like our flagship company, Asianet Broadband have been around for 25 years or so in Kerala, providing easily accessible broadband internet through a network of cables spread out through all the nooks and crannies of the state. And that's a major advantage that traditional broadband internet holds over a comparatively new newcomer like 4G internet.
It's worth stressing here that we aren't talking about whether 4G will become as successful as broadband internet or not, as it most certainly will in a few years time – and after some important changes in their services, too. With time, most people will probably have a mobile 4G for the times when they are on the move along with a fixed broadband for home as both have their plus points.
So what exactly are we talking about here? Simply put, there are two ways of accessing the internet, one is through a mobile broadband which you take with you when you leave the house and the other is the fixed one connected to your home. As mobile broadband (read 4G) isn't offered as an unlimited plan, its ideal for those who are light users and who travel or move around a lot; carrying your internet connection wherever you go is important in today's world, especially in those really rural areas where fixed broadband lines are unable to gain access to.
The biggest plus for 4G internet is that it's portable, whether in the form of a dongle, Wi-Fi hotspot, MI-Fi or phone, and you can use it to play music in the car or stopover to do some urgent work on the go. This is of course not possible with your fixed broadband internet as it can only be accessed from home.
However, not to be discouraged, as traditionally fixed broadband connections have been around for a long time and are firmly established businesses. The network coverage is also more consistent as compared to 4G where there are patchy areas where you can be left in a lurch. Aside from being more reliable, fixed broadband has a lower lag time, making video calls and gaming more enjoyable.
It's also faster than most 4G connections, especially in urban or easily accessible rural areas; you can also get to download more stuff with the fixed broadband connections as compared to mobile connections since most ISPs offer unlimited download packages for an almost similar tariff. And not only that, when the restrictive usage caps are exceeded, the bills can get really high for 4G users.
So generally speaking, broadband connections provide better deals, are more reliable and you don't get restricted by data usage curbs. They are also best when multiple users want to log on at the same time as the bandwidth is sufficient to cope up with speed needs. And of course, they are an absolute must if you or a family member are avid gamers or into streaming HD videos!
The 4G internet, on the other hand, is more useful for transient use when on the move.