Benefits of Unlimited Plans over Ordinary Data Limited Plans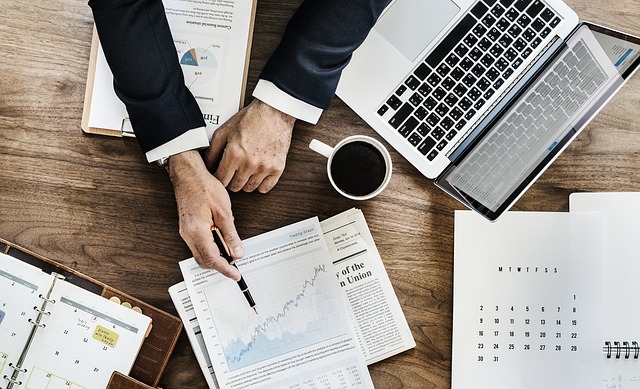 In this technology-driven world, your internet connection is of primary importance as it plays a great role in almost all aspects of life these days. Without the internet, completing work assignments, whether in school or offices, as well as for staying in touch, can become quite difficult and drag you back to the last century.
With businesses and competitions in all sectors heating up, internet service providers (ISP) are also coming out with numerous, complicated-looking plans that could get you going round in circles – and ending up making the wrong decision. So before going shopping for an internet connection, you need to have an understanding of your internet usage and needs to help streamline you towards the right data plan.
One of the major factors you will need to clear-up is an understanding of the limited and unlimited data plans. The limited internet plans offer a fixed data size, which basically means that once you have consumed the bytes paid for, you are out on a leg and can't browse the internet. In unlimited plans, this scenario doesn't occur as you have free access for data usage till the expiration of your plan.
There is a price difference also associated with limited and unlimited plans, with unlimited being more expensive by virtue of its limitless advantage. In limited plans, you get to pay upfront before using the data while in unlimited, you are billed at the end of the plan, depending on the amount of data used.
Pros and Cons:
Limited plans offer a pre-determined amount of data/megabytes, making them comparatively cheaper and more affordable than the unlimited form, where the drawback is that you might end up using too much data, resulting in unexpectedly high bills. However, if you end up using all the bytes allocated for your limited plan within a week, then you are out on a leg and have to opt for another plan!
Judging by this, it's important you have an idea about your specific data needs before deciding on a data plan. If your usage is low and you only go online for work mails or instant messaging, then limited plans seem to be the best for you. However if you are into downloading files, streaming videos, etc, then you fall in the category of medium or heavy user, making unlimited plans a better option.
Most ISPs provide several limited and unlimited plans, ensuring there is a suitable option for everyone.