Why is Broadband the Best for Heavy Internet Users?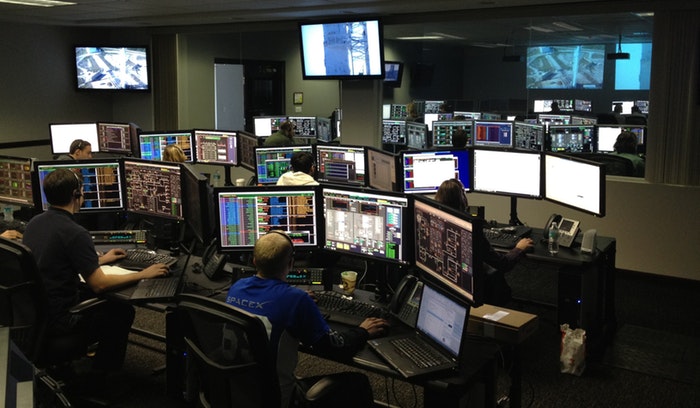 Who would have thought a century ago that life would be so ruled by the internet that we would need it for everything ranging from kids' homework to making free calls, office work and even watching movies and engaging in sports activities like tennis, boxing and cycling (with Nintendo Wii gaming).
But as with everything else, there are those who go in too deeply into a good thing; such people are usually referred to here as heavy internet users here and they tend to spend an abnormally long time online. They usually engage in activities that include video streaming, gaming and sharing files with their peers. All this requires a lot of bandwidth and heavy internet users might have to pay additional charges to their internet service providers; in case you were wondering, bandwidth simply refers to the amount of data that can be transmitted in a fixed amount of time and is measured in bytes per second.
There are an increasing number of activities available online these days that need high bandwidth and its becoming a problem for heavy internet users that tend to delve into these activities for many hours every day. And that's not all as studies conducted at Harvard showed that many of these internet addicts tended to suffer from depression and even tended to have high blood pressure.
But all that's beside the point. What we are more concerned about is bringing down the bills. And we can only do that by doing a little research on the internet service providers in the area where we live and go through the high-speed broadband packages they offer. One of the best and most reliable broadband providers is our flagship company, Asianet Broadband services which offers numerous unlimited packages, both in the prepaid and postpaid categories, which are suitable for most types of internet users. With download speeds of up to 100Mbps, we are among the top twenty internet service providers in India.
The best way to go for heavy internet users would be to invest in an unlimited postpaid package. Out of the three options of double data offer, speed plus and data plus, the best is speed plus as it offers unlimited broadband data use and comes in different tariffs to suit the pockets of different individuals. Postpaid is always better for heavy broadband users as they wouldn't want to suddenly get stuck in the middle of a game or download just because they ran out of data. Aside from this, unlimited downloads offer is great, even if the broadband speed slows down a little after usage of a certain fixed amount of data.
So the options are many when it comes to convenient broadband tariff packages for those who need to stay online for more than seven hours a day engaging in activities that include data intensive activities like watching YouTube for more than two hours, needing about 500MB daily, downloading a movie daily which needs at least 700MB, sharing files which could be anywhere from 3MB to 3GB and – of course, playing online games!
The best friend for such heavy internet users therefore is most definitely the broadband internet!