Is a Broadband Internet Connection a Necessity now?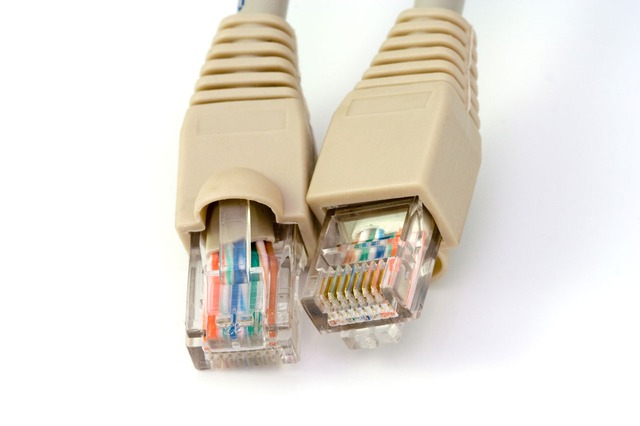 Though many people may joke about others being on the internet all the time, the bland truth is that broadband internet has woven itself so deeply into our lifestyles that being without it leaves us feeling like being out on a limb! Currently, there is a big debate raging on this topic with many people postulating that broadband internet is a necessity while others are of the opinion that it is a luxury afforded by the well-heeled ones.
Earlier on, when the internet was a relatively new thing, with the slow dial-up system linked to a phone line, it was usually used minimally for emailing purposes. But since internet service providers (ISPs) noticed the interest shown in this facility, a newer and faster version was developed known as broadband internet. With the high speeds of data transfer available and numerous programs that utilize it, people have incorporated its use into almost all aspects of their lives.
From watching news online in the morning to shopping online and keeping in touch with friends and family, broadband internet has innumerable uses. It has become absolutely essential for research work by university scholars as well as for school students in doing their homework and projects. Since not everyone is able to attend physical classes, either due to lack of time or due to distance constraints, there are many online educational courses available now that you can study from home with the help of broadband internet; this wouldn't have been possible in the earlier days of dial-up internet.
Another important use of the high-speed broadband internet is working remotely from the office, that is, from home. This empowers people to be able to work at their own convenience. People who want to be useful, but can't invest full working hours, can work as freelancers from home too, using the broadband as a tool. With so much information available on the net, searching for jobs also just got easier as most employers prefer to advertise cheaply on the internet where a maximum number of net-surfers can be found. The internet is also where we now pay our bills instead of wasting time, resources and effort queuing up at offices to pay them; it's also where we now do our banking and get our credit card statements.
Aside from all these uses, broadband internet is a great provider for entertainment at home. Downloading movies and streaming live videos is the current rage among the youth. Many people spend hours watching YouTube or playing online video games in their free time from the comfort of their home. A Wi-Fi at home helps in keeping the peace among family members as more than one person can be logged on at the same time on the internet, without disturbing the others.
In 2016, the United Nations Human Rights Council recognized that high-speed broadband is not a luxury, but a necessity and has the great potential to accelerate human progress. It facilitates 'huge opportunities for affordable and inclusive education, globally'. Just the way the phone was considered a necessity for survival earlier, broadband internet is the new survival tool. Indeed, it is the future of the world economy, prosperity and society as a whole.