How to Choose your Broadband Plan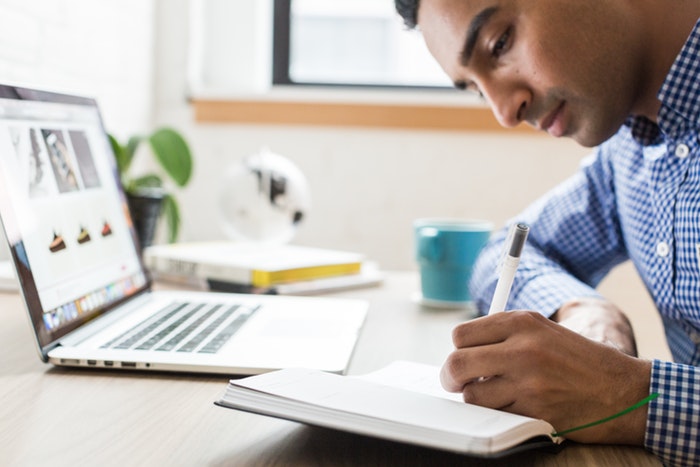 Over the years, there have been a lot of changes and advancements in internet technology, but the driving force behind further improvements in information technology and communication hasn't abated. Gone are the days when internet could only be accessed through the slow dial-up process through lines that weren't always free. Those were the days when sending emails and having email addresses were intriguing events that got people excited.
But with the advent of the high-speed broadband, all that became history and no one has looked back since. Now we are texting and even doing live video chats aside from sending and receiving large packets of data; now we can afford to have rich dynamic contents included in our web pages and have socializing sites like Facebook and web portals like Google, Yahoo and Windows. After that came the mobile internet and Wi-Fi facility, that enabled us to access the internet on the move. And with this, came the option of making free internet calls instead of the more expensive telephone lines.
It's so easy to forget how quickly all these changes came about in a little over a decade; and it's interesting to think what other possible changes could be coming in soon too! And all these wonderful things are thanks to the advent of the high-speed broadband which can carry large parcels of data information.
So you also want a broadband connection to avail of all the benefits, but how do you know who the best internet service provider is and which are the best tariff plans available? It can all become a little overwhelming when you think about it and you should be careful not to go in for impulse shopping on this! The reasons being that once you have finished paying for it, there is no way you are going to get a refund and you will be stuck with the plan.
A little bit of research about the different companies available in your locality would be a good place to start. Opt for a company that has been around for a long time and is popular in your neighbourhood. Asianet broadband services have almost 25 years of experience providing internet service in Kerala; we use cable networking to provide this service to our customer base of over 1,70,000 connections….and for customers who also opt for our company's digital TV connection, we offer further freebies.
Before deciding on a plan, you need to have a good think about how much data you will actually need; would you be using it for just a little bit of browsing, emails and social media only?….as these don't require much data and a small pack will do. But if there will be others also hooked up for gaming, downloading and receiving large files or video streaming, then you will be needing a bigger pack with greater speed. You will also need to decide whether you want a controlled pre-paid plan or a post-paid one. However, even if you exceed your data usage, we at Asianet offer top-up packs to keep your life going smoothly!