Choosing a High-Speed Internet Plan for your Business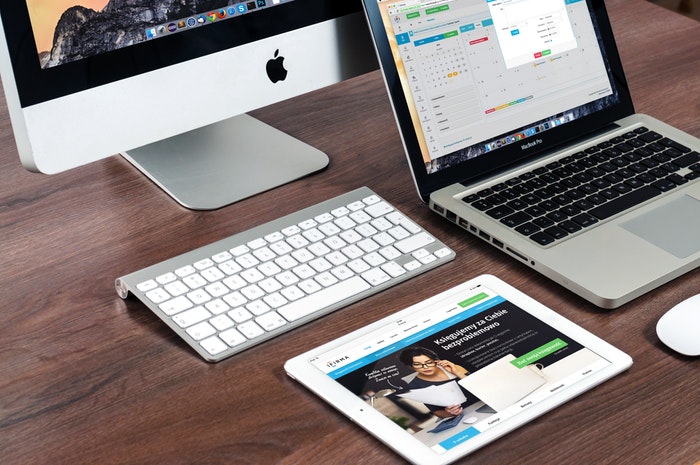 When it comes to choosing an internet service provider for your business, whether it's small or medium-sized notwithstanding, you need to consider a number of factors first. The obvious variables that come to mind include cost, availability, reliability and speed. Aside from this, you should also have an idea of the number of people that will be using the internet at the same time, as this affects the actual speed of the service you will be getting at the end of the day.
With so much competition going on in the business sector, you need to keep up to your game and ensure that your business is up to speed…..just like your internet. Since internet technologies are getting more and more advanced, you need to get a proper understanding about the differences between them before taking a decision. DSL (digital subscriber line), cable, satellite and fiber-optics are some of the different ways of accessing the internet. The satellite connections obviously come with the disadvantage of being affected by local weather conditions, and during monsoon, this could turn disastrous. And the DSL connections work optimally only when located close to their central office. The fiber-optics option is a little heavy on the pocket on the other hand, thus making cable connections the most lucrative. At Asianet Broadband, we offer cable broadband internet connections that can be bundled with cable TV at more convenient tariffs aside from having one of the best and most reliable networks in Kerala.
When selecting a broadband plan, you will need to check the download as well as the uploading speeds. Most people focus on downloading speeds as they wouldn't want their workers sitting twiddling their thumbs while waiting for data to download. Similarly, the uploading speeds are important because after hitting the send button, you want to know that it will reach the client or customer at the earliest because sometimes time means money, especially over the internet.
And if you are backing up large files on to the cloud or using some of the new cloud solutions, uploading speeds can become a really important factor. Video conferencing has now become a relatively affordable and easy way of communicating with company branches and clients, and you really wouldn't want to be put through the embarrassment of having cuts and pauses during communication. So don't just get carried away by download speeds, check the upload speeds too.
Another important factor is the reliability of the ISP. Do they have a 24×7 technical support system and is this service free? – As many ISPs charge for their technical support, or the customer service is very slow and unreliable.
Aside from this, some ISPs place a limitation on the amount of data you can upload or download and could charge you extra at higher rates if you go above the limits. Better option is to go for a fixed plan where you have regular billing without the fear of overage charges. For this, you will need to have a general idea of how much bandwidth you will need per month. And opting for the annual scheme is always better as it comes loaded with some freebies that include 2-3 months free usage.
Armed with all this info, you are bound to choose the right ISP!