Combo Pack
- Terms and
Conditions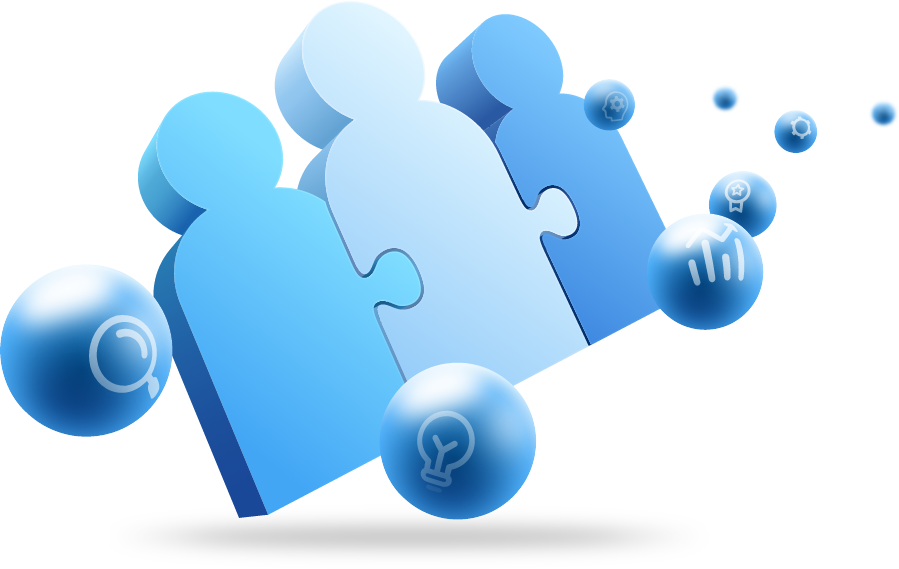 Combo Pack- Terms and Conditions
The tariffs are exclusive of Goods and Service Tax (GST), unless mentioned otherwise.
One month denotes 30 days unless specified otherwise.
Broadband services are offered by Asianet satellite communications (P)Ltd ( ASCL )
Cable TV services are offered by Asianet Digital Networks (P)ltd ( ADNPL )
The plan monthly charges once processed, can neither be refunded for cash nor be transferred to any other account.
One time combo charge is not refundable . Modem is the property of ASCL & Set top box is the  property of ADNPL
Commercial use policy applicable on all Combo broadband Plans @3300 GB, after which speed will be 1Mbps.
Speeds mentioned are maximum possible when connected directly. DOCSIS network plan speed will be max 60 Mbps only
These are introductory offers.Offer subject to feasibility of Broadband & cable TV service at customer location & subject to Headend capacity and technical feasibility in respective locations
Channels/Package composition are subject to change by putting a notice by scroll for 15 days on the channel and customer care programming service.