Distinguish between Intranet and Extranet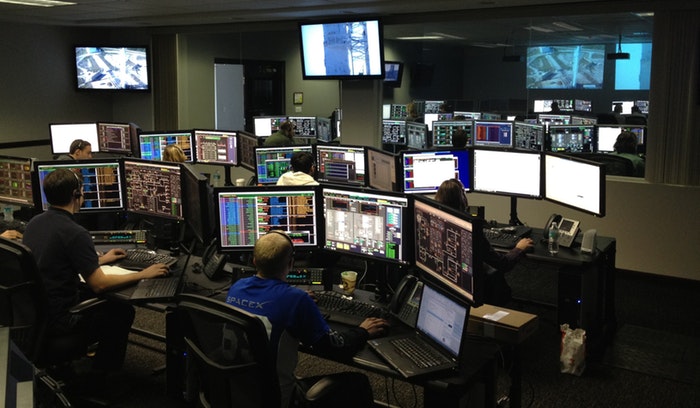 Technology is being used in every hemisphere of life and there is no end to the kind of nomenclature the internet world throws at you. While intranet and extranet are both methods of accessing the web, they are increasingly becoming more popular with businesses bent on securing their data. Here's a look at the factors distinguishing these two networks.
Intranet
To begin with, intranets are private networks that are available to only the members of an organization. They are also connected to the internet but are insulated from the global network by a customized secure web browser to access a limited number of websites.
The intranet mainly consists of a number of interconnected computers of a company or organization. Data can be shared securely within this network and is usually used for streamlining day-to-day activities, help organize employees and data, internal memos, company policies, company news, in-house applications, etc. They basically save a lot of time and paperwork for the organization, while maintaining security for online web information. The intranet portal contains all the information needed by the company staff to keep the organization running smoothly.
To operate the intranet, an IP, FTP and firewall are needed just like with the internet. It's also very effective for remote employees to access the intranet away from the traditional office setting; however, a VPN is needed. This ensures that all communication between the two systems is encrypted and safe. With companies getting more decentralized, intranets are increasingly gaining more importance in the business arena.
Extranet
To understand this better, the word needs to be broken down. The 'extra' in the extranet refers to anything that's important to the business, but exists outside it; this could mean vendors, clients, suppliers, etc.
This makes the extranet a private virtual extension of the intranet and enables private communication, collaboration and sharing of data and documents between two organizations. Large volumes of data can be exchanged between the company and its clients/vendors and can save a lot of time spent on the phone, emails, etc. It can enable companies to track consignments or brainstorm back and forth with their clients, suppliers or vendors within a secure network.
An extranet can, therefore, be defined as a full-fledged virtual interactive community that includes the company and its clients and customers.
Differences between Intranet and Extranet
The major difference between the two is that an intranet allows its employees to work together in a virtual space without involving any outsiders. An extranet, on the other hand, allows businesses to have controlled access to clients and vendors too.