DSL Vs Cable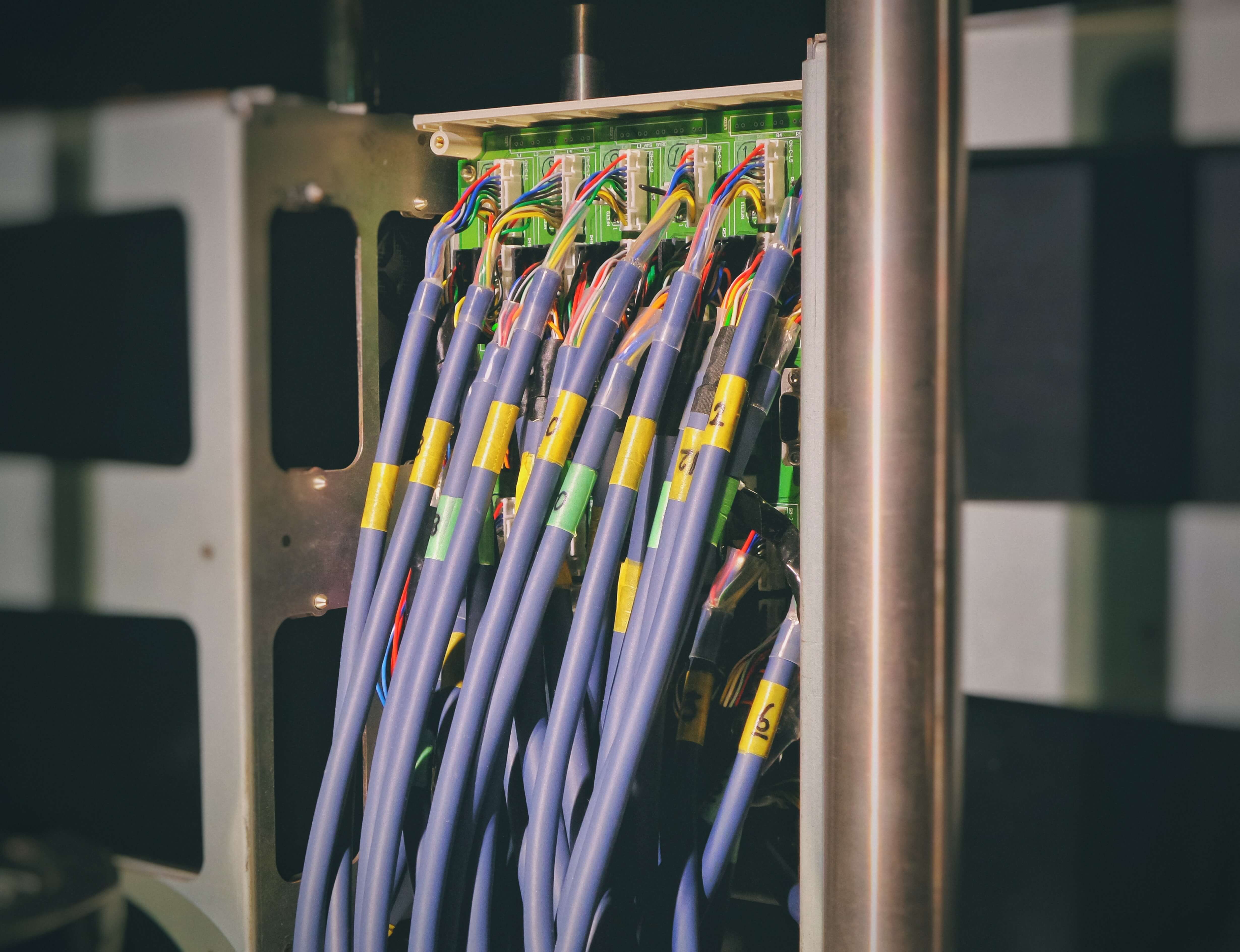 DSL Internet refers to high-speed internet access which uses existing copper telephone lines to transmit data. On the other hand, cable internet is high-speed broadband internet that makes use of a cable modem and a coaxial cable, similar to the wiring that feeds into your television set.
The major benefits of DSL over cable are (1) DLS is reliable, secure and a dedicated connection and (2) DSL is more affordable (3) Ideal for light internet usage and best for browsing and email. However, cable has faster speeds when compared to DSL, best for downloading and streaming videos, etc. Although DSL speeds have been slower, technology has narrowed the gap between DSL and cable internet. Yet another important thing to note about cable internet connection is that it is based on shared bandwidth and hence the speed fluctuates depending on the number of users in the network.
However, DSL connection is your dedicated connection and you will enjoy a more consistent speed. In the case of cable, it is difficult to quantify the exact download speed as cable modem speed fluctuates. On the other hand, the upload speed is almost matching in the case of both DSL and cable internet. Theoretically, both DSL and cable internet connection is dependent on the ISP and the distance you are away from the transmitting station or the number of users in your area. In terms of sharing internet access with other computers at your home, both DSL and cable internet can be utilized through software or by using a connection shared drive. When we talk about internet security, both DSL and cable internet are closely matched. However, it is recommended to purchase additional hardware to tighten your internet security as cable operations provide only the basic security at the time of installation and setting up your account.
The subscription charges for both DLS and cable internet are not standard as it depends on the competition in your area for broadband services. If you stay in a place where both DLS and cable internet are available, you may be able to get a decent deal on your internet services. In such areas, your local DSL or cable provider may waive off installation fee as an introductory offer. Apart from this, your service provider may also offer discounts on packages for a longer duration. Today, broadband internet connections are highly competitive and hence always inquire about discounts and introductory offers before you finalize a service provider.