Future Smart Homes Enabled by WLAN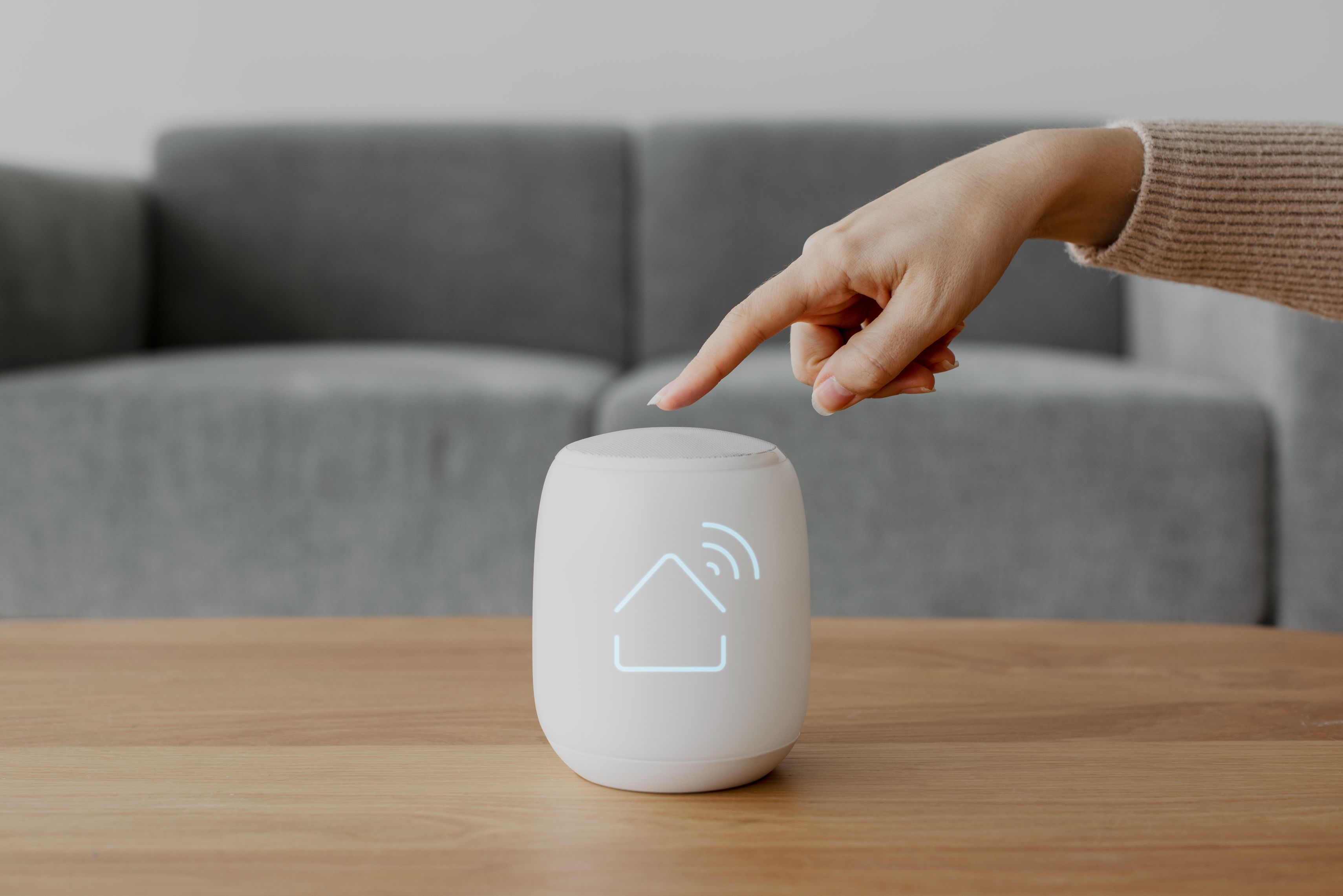 The internet has been the biggest game-changer in human life in the recent few decades. Just two decades into this century and the world has been flooded with billions of smartphones that can work faster than the personal computers of the previous era. Along with it, numerous parallel technologies have emerged including the wireless internet.
Known as WLAN or Wireless Local Area Network, it is more stable, reliable, and affordable. It enables users to move around within the coverage area while using this Wi-Fi and is commonly used in homes and smaller offices. Wi-Fi allows people to work, study, shop, bank, pay bills or stay connected with friends and family – all from their comfort zone. It has also empowered the development of numerous internet-enabled devices and is seen as the way forward for the future of smart homes.
WLAN is only going to make life more convenient, safer, and more comfortable. Here's a look at how all this is possible:
Easy Accessibility
Unlike before, where cabled networks limited people to just one or two spots inside the home, Wi-Fi has untethered internet networks and made it possible for homes to become smart homes. Internet-enabled devices such as CCTVs, video door phones, music systems, coffee makers, and smart curtain rods are possible only due to the easy accessibility of WLAN.
Staying Connected
As compared to two decades back when an average home probably had a TV, a land phone, or a music player, modern homes come loaded with smart home features such as internet-enabled fridges, baby monitors, doorbells, lighting, TVs, and even cars which can be operated with the click of a button on an app on the smartphone!
High-speed Connectivity
Increasingly more demanding applications are being developed in response to the easy availability of high-speed, stable Wi-Fi connectivity. We now have lag-free connectivity that enables highly sensitive security features like doorbell cameras and CCTV cameras to upload live streaming in a secure, stable, and faster manner.
Technology that Delivers
WLAN is a technology that is capable of catering to the insatiable desire for more numbers of complex internet-enabled devices. Greater speeds, higher capacities, and longer Wi-Fi ranges ensure that future gadgets in smart homes stay connected seamlessly, adding to owner comfort and security.