Future With 5G Wireless Technology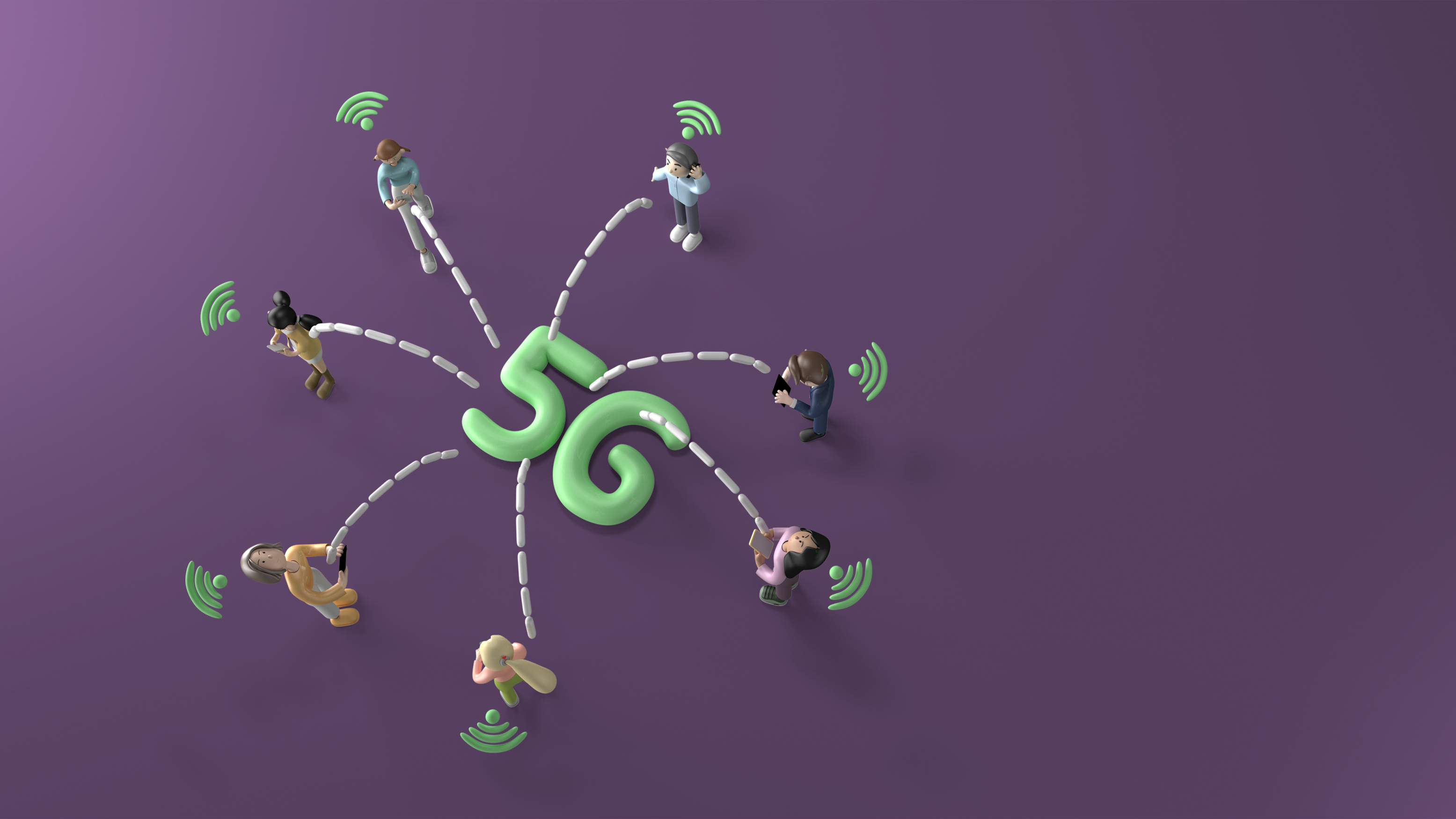 The 5th generation of telecommunication technology standard for broadband networks, or 5G, holds the unique position of advancing the digital economy and transforming cellular connectivity. Though it was deployed in 2019, it only entered the Indian market in 2022 and is poised to take over the 4G networks, which are still used in many parts of the country.
While the country is estimated to have over 500 million subscriptions by 2027, the current hurdles to its seamless implementation exist in the form of infrastructural challenges. With a more robust wireless infrastructure, users will benefit immensely from their ability to connect numerous internet-enabled devices at lightning speeds. It would open the floodgates to digital transformation and power economies of the future. And all this can be accomplished using lower energy when compared to 4G.
5G and the Future
*5G has the potential to transform numerous industries ranging from improving supply chain management to enabling remote robotic surgeries and autonomously-driven cars.
*A large percentage of enterprises are expected to invest in 5G in the coming 3 years, as against investment in other technologies. This is in a bid to enhance further growth.
*With the advent of 5G, greater job opportunities are expected to be created in the fields of manufacturing, ICT, transport, healthcare, agriculture, IT, and retailing. This will, however, require significant upskilling and reskilling too.
*5G has the capability to enable smart manufacturing and immersive content such as AR/VR, network gaming, and interactive game shows – thus transforming consumer experiences.
Transition to 5G
*5G is expected to open up new revenue streams and bolster the Startup ecosystem, making India an R&D hub.
*The largest 5G/IoT opportunities are offered by the engineering/manufacturing segment with the benefits of increased productivity, efficiency, and better safety standards.
*5G benefits in the healthcare sector can include connected hospital devices which facilitate real-time data transfers. For example, smart ambulances can transmit real-time data such as videos, scans, vitals, etc., to the hospital ER. Remote patient monitoring is another benefit.
*The super-fast speeds of 5G allow it to support multiple sensors and disseminate real-time data, making it ideal for smart city use – like automated traffic management, smart utility services, and enhanced safety and surveillance through real-time video outputs.
All you need is a good internet connection!