GPON Broadband Technology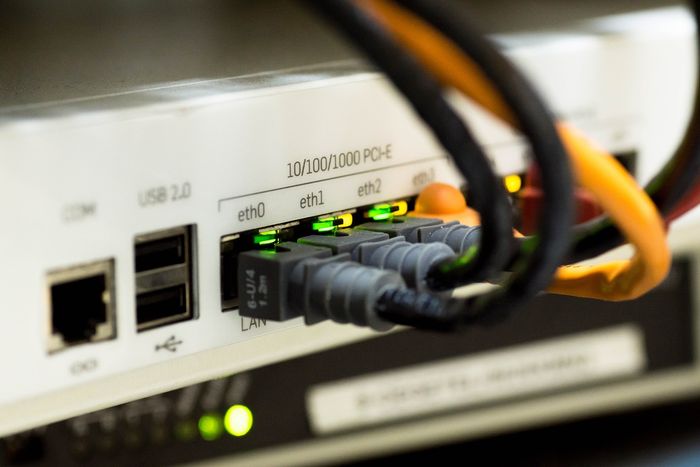 Information technology is key to modern-day development and is essential for growing companies. That is why IT support companies like FMT as well as others, are needed to help businesses with their systems and performance. The Passive Optic Network (PON) has been available since the mid-nineties with the dawn of fiber optics; since then it has been on a gradual evolution as broadband wasn't large enough to meet customer demands.
PON technology is capable of carrying Asynchronous Transfer Mode (ATM), Ethernet as well as Gigabyte traffic. Of these, the Gigabyte Passive Optic Network (GPON) has been the most efficient as it can typically deliver 2.488 Gbits/s on the downloading bandwidth and 155Mbits/s on uploading.
GPON is currently the gold standard for meeting customer needs and is globally more popular than APON or EPON. It is the next evolution as far as structuring technology goes. GPON technology employs fiber-optic broadband connections to create unique point-to-multipoint networks, thereby allowing end-users access all-fiber technology at any Ethernet end-point. Its biggest advantage is a massive improvement in data transmission distance and in bandwidth.
Benefits of GPON
With fiber optic technology, GPON can transmit data over a greater range of 10-20km as against the traditional copper wires which are typically limited to around 100m.
This ensures high-speed bandwidth performance which is inconceivable over the conventional copper wires.
GPON broadband technology also offers greater security as the data is encrypted and travels through a closed circuit that cannot be hacked easily.
Since optical fibers are unaffected by electromagnetic and radio frequency interference like the conventional Ethernet network, it offers a more stable option.
The GPON fiber takes up a small fraction of the space of traditional copper cables, thus it has space-saving benefits too as it is threaded through your building.
The GPON is an energy-friendly network as it saves on electricity and air conditioning. Unlike traditional networks, it requires fewer erective components and doesn't have strict temperature requirements for optimal operation, hence it is environmentally friendly too.
Because GPON uses cheaper alternatives to copper like fiber optics, it has become the application of choice for broadband network businesses. With GPON being capable of 1.6 Tb/s per fiber, you can now zoom through your video calls, and emails so smoothly!