Home Smartphone Internet Usage Grows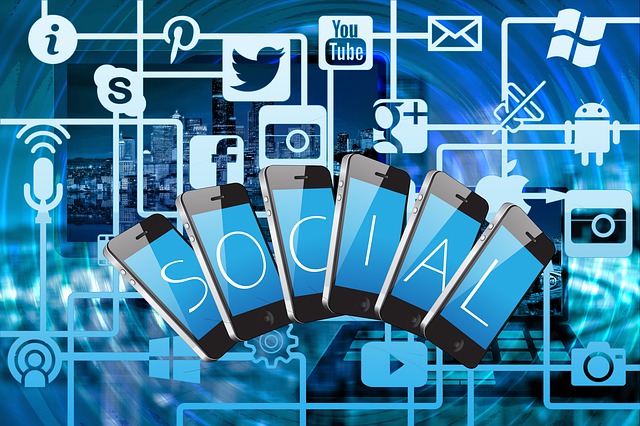 India is considered to be one of the largest and fastest-growing markets for digital consumers according to a report published by McKinsey Global institute in 2018 with 560 million Internet subscribers in 2018, second only to China. Internet users in India are expected to increase by 40 percent between 750 – 800 million and the number of smartphones to double and reach between 650 – 700 million by 2023.
On average, mobile users in India consume 8.3 gigabits (GB) of data each month as against 5.5 GB in China and 8.5 GB in South Korea. While government reforms have digitalized the economy, private giants like Reliance Jio has helped to bring down data cost to more than 95 percent since 2013. Revolutions and modernizations in the private sector have resulted in internet-enabled services to reach millions of people and made online usage more accessible and flexible. Reliance Jio's strategy of providing free smartphones with internet subscriptions have enhanced internet usage and competitive pricing in the industry. All these factors have resulted in monthly mobile data consumption per user growing at 152 percent annually. Apart from the decreasing cost in internet subscription, an increase in the availability of smartphones, mobile manufacturers producing more affordable smartphones and better connectivity have also added to the spur in smartphone internet usage.
In India, mobile internet is mostly used by youngsters with almost 50% below the age of 25 both in rural and urban areas. Another observation is that voice-related mobile usage has been coming down since 2013 and the popularity of Voice over IP and video chatting have further accelerated this trend. Ultimately, this has also led to an increase in the data expenditure for many users. The emergence of digital entertainment also had a considerable impact on mobile internet usage. This can be linked to living to a stream of HD videos and movies online. Internet providers also bundle packs with too many offers to attract customers. Users are also likely to pursue better and higher quality connections to ensure faster streaming.
As India is set on rapid expansion to key digital features, the number of smartphones and internet subscriptions could continue to increase swiftly in the next five years. Simultaneously, with the launch of 5G which is expected to happen in 2020, smartphone internet usage is further expected to amplify in the coming years than ever before.