How can a Good Broadband Connection Make Your Life Easier at Home?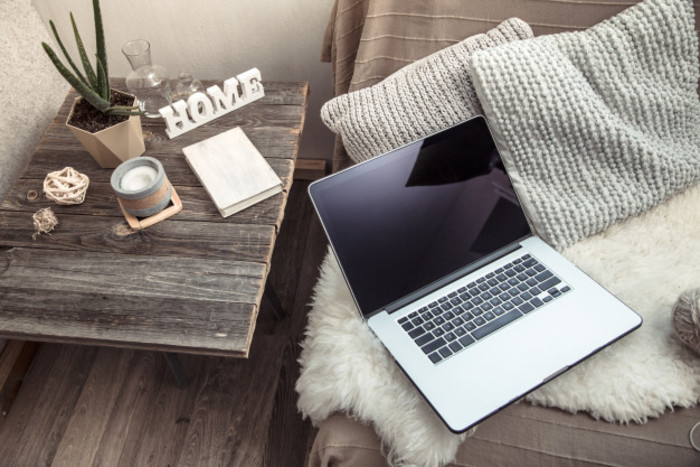 Over the years, the internet has been unobtrusively taking over almost all aspects of our lives. Whatever was remaining unaffected has now been included due to the precautions taken during the COVID-19 pandemic. People now work from home, study online from home as well as socialize, shop and pay utility bills online from home. And for all these to function smoothly, a stable and high-speed broadband is needed.
And that's not all as broadband-enabled smart homes and smart cars are becoming increasingly popular too. These are aside from smart TVs, smart watches and smart entertainment systems. All these IoT-enabled features become possible when you are hooked up to an efficient high-speed broadband connection. Here's a look at some perks of having an internet-enabled home:
Home Automation
With the click of a button on your internet-enabled smart phone, you can remotely control/operate your lights, TV, music system, AC, geyser or even the gate! All it requires is a high-speed broadband connection for such ease of living!
Security
You now have access to brilliant devices such as broadband-enabled video door phones, CCTV cameras, alarm systems, motion detectors, etc. All these can be controlled remotely so you can have peace of mind even when away from home.
Disaster control
With a good broadband connection, you can even ensure your home's safety from such disasters as fires and gas leakage. Many homes now come installed with new generation gas leakage detectors and fire and smoke detectors. These safety devices can be linked to your smart phone. Backed with a good broadband connection, you can get 'real- time' notifications about your home even when away.
AI devices
Another way a robust broadband connection can make your life more comfortable is by connecting you to artificial intelligence-enabled devices. Devices such as Alexa, Google Home and Amazon Echo are controlled by voice and can perform several tasks such as playing choice music, give weather, news and traffic updates or just dim the lights to get you relaxing…
With a strong broadband connection simplifying your life in so many ways, why not enjoy the perks of AI and avail a broadband package that upgrades your lifestyle!