How Can the Internet Help You in Job Search?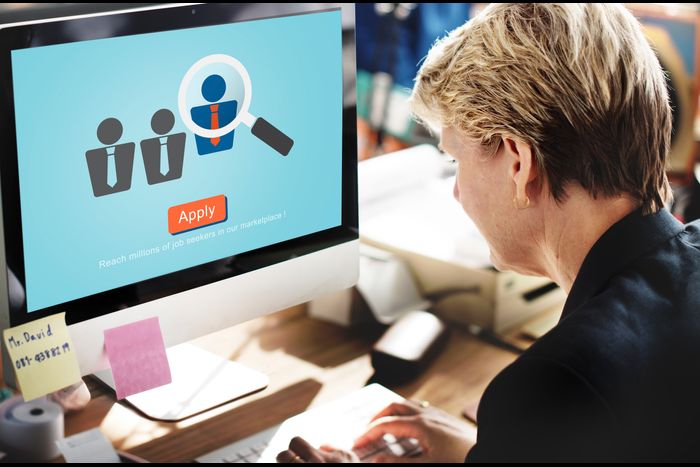 Earlier it was the newspapers and active networking that got you to meet potential employers and jobs. Times have changed and while the old system still works, the internet has taken over the role of helping with job searches.
The internet has the potential to increase your job search and access job listings from a wide variety of authentic job portals. It puts a thousand recruitment adverts at your fingertips. Job search engines such as monster.com, indeed.com and naukri.com enjoy immense popularity among job seekers in India as they can be customized to show thousands of relevant job openings in your area as well as in other parts of the country or world.
Here is a look at some ways you can utilize the internet's potentials for your next job search:
Internet connections can turn useful when looking for jobs. Social networking sites like LinkedIn are designed for the business community and help connect you personally to potential employers. You can also follow companies and recruiters and get informed when there is a job opening.
You could also post your CV online on various job search engine sites so that recruiters can find you easily. Commonly used websites include naukri.com, monster.com, linkedin.com as well as job sites local to your area.
Alternatively, you could also join various online networking communities including those with former colleagues, fellow alumni and recruiters.
Register on job search engines and sign up for job alerts via emails and SMS. This way you can know of job openings as soon as they become available.
Another option is to visit specific company websites of interest and check for job postings as well as learn about their corporate culture and groom yourself to become a better fit.
Your job search should ideally go hand-in-hand with research on a reasonable pay too. This would be in accordance with your qualifications and work experience. Several websites including glassdoor.co.in or salary.com, provide reliable information on mean and medial salaries based on the job title, location and industry.
All you need is a good network connection and your journey to finding the ideal job is, but a finger click away!