How Does The Internet Bring People Together?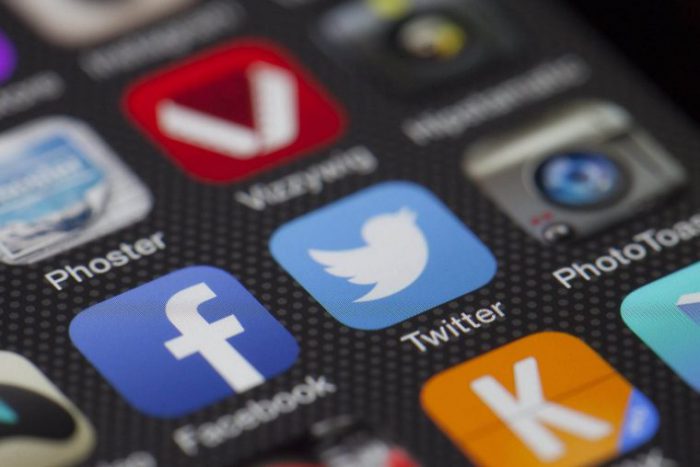 Primarily, the internet brings people together when one person introduces another to the internet, sharing the joy of access to an instant way of communication.
Apart from the opportunity to chat or make friends with people from all over the world, the internet has its benefits from a wider perspective as well. The most powerful argument in favor of the internet is that it brings the global community together by sharing ideas, experiences, cultures, etc. This helps people from different parts of the world to understand others and bring the global community together. This is best explained through the formation of social networks or social groups which has become massively popular. The internet makes the world a smaller place by bringing people closer.
Another benefit of the internet is that it brings together exponential growth of social media. There are so many social media platforms across the world with the instant messaging feature. Social media platforms have grown to that extent wherein almost everyone uses it now. Again, this has allowed connecting and interacting with people who are familiar and people whom you don't know as well. The Internet has also proven to be vital in the field of research and development and this has given ample chance for professionals in different parts of the world to interact with each other, share their ideas and knowledge towards the growth of new technology and inventions. Social media has become an important part of practically everybody's lives, that is why businesses will utilize this to the best of their ability to market to their intended audiences. This may mean that they will utilize resources such as a Miami video studio or a photography unit to create content that they can post online and appeal to those who they are targeting. There are many avenues of social media.
The global outreach of the internet has given both businesses and individuals more opportunities to enlarge their networks and connect with people whom they would have never met otherwise. The Internet also has other benefits like aiding us in banking and other financial transactions. The Internet can be used to buy online products, transfer funds, pay bills, book tickets online, etc. Many of our routine activities using smart devices such as home security, cleaning and kitchen appliances, and entertainment devices are operated through your internet connection. The Internet is also extensively used for travel purposes such as keeping you safe inside your vehicle, keeping your plane in the air and directing you towards the destination.
Communication has improved with the growth of the internet and this has helped people and communities to come closer to each other. Overall, the internet is an overwhelmingly powerful and positive invention and people have been brought together because of it.