How Internet Speed Affects Watching YouTube Videos?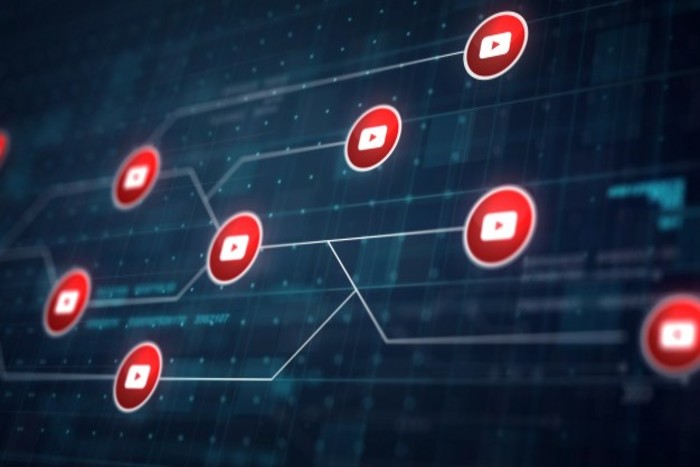 The past decade or so has seen more and more people downloading and uploading videos on YouTube. The last year saw these volumes increase even further as the lockdown caused by the pandemic led more home-bound people to depend on YouTube videos for their entertainment.
However, watching HD videos on YouTube means that you need access to fast internet connections. This is because no one likes that nail-biting wait while the YouTube video takes its own sweet time to download. If you spend time watching YouTube videos regularly, then you will need to get a high speed broadband connection.
Internet speeds – A minimum internet speed of 5 to 6 Mbps is required to stream YouTube videos. But if you want to avoid latency, fuzzy pictures, slow downloads and frequent breaks as the video buffers, then a minimum of 10 or 15 Mbps internet speed plans are best for you. This way, even if the speed slows down, as its bound to during peak hours, you will still be able to get above 5 Mbps for streaming videos.
Internet plans – When you want to subscribe for internet broadband, go with a reliable internet service provider that offers services everywhere and has fast-acting customer care service. Once you have settled on the service provider, the next mode of action is to select a suitable plan for your home. Since there might be more than one family member streaming HD videos at a given time, your plan should be able to handle multiple devices simultaneously.
Other factors – The mode of receiving and sharing the broadband also matters. This includes direct cable internet connection as against using a wireless modem or Wi-Fi where more than one device is connected. It also depends on the type of software, software configuration and hardware you are using. Another factor is that if you exceed your data limit or cap, the speeds will be grossly affected along with the quality of your YouTube video streaming.
For best uninterrupted, YouTube online streaming, you will also need speeds up to 25Mbps. Maybe the best answer will be to switch to a better broadband package or change to faster fiber net connection.