How To Choose A Wireless Router?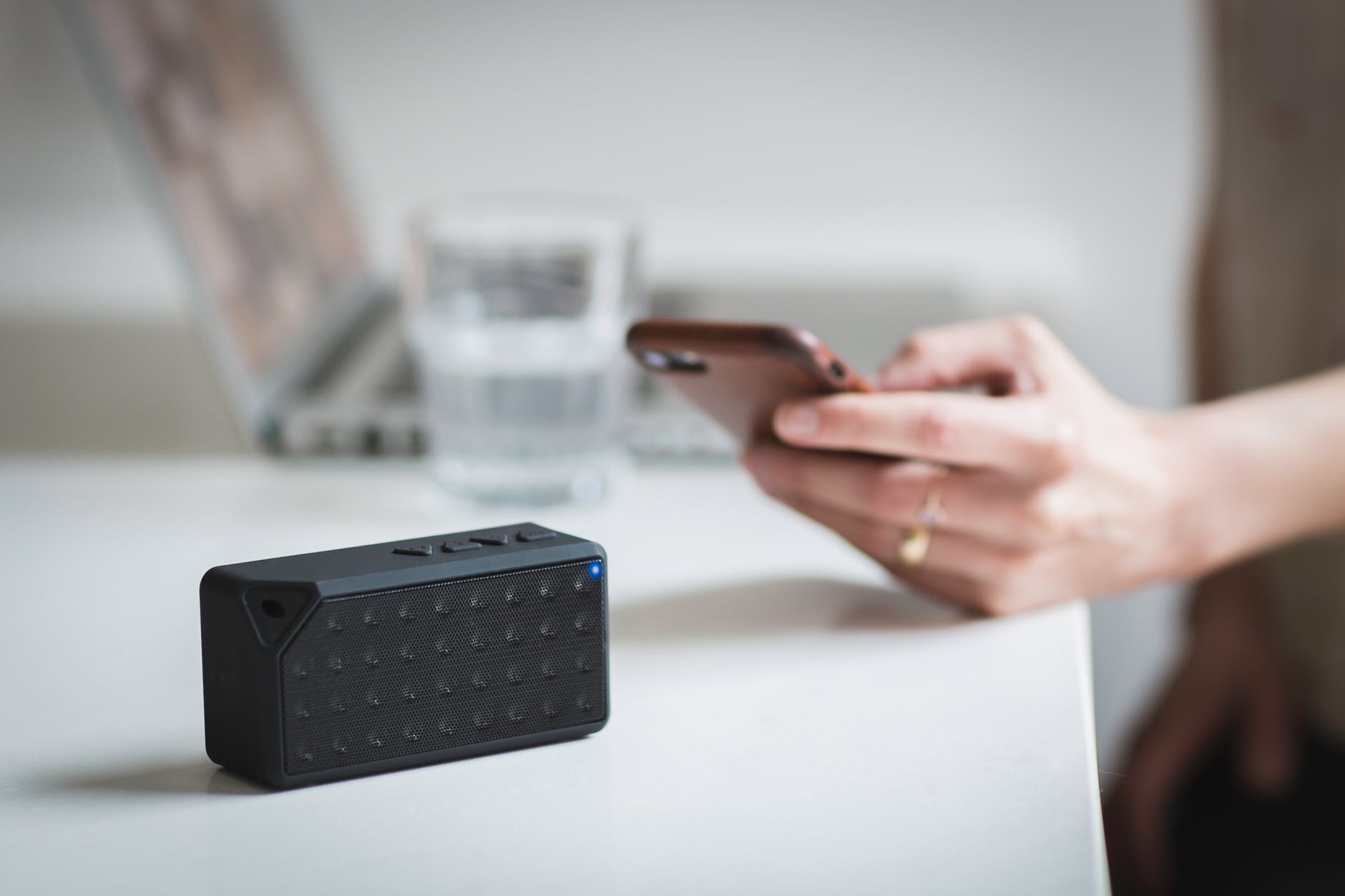 It is highly essential to choose a proper router because of its significant role in a digitally connected home. Often, most internet service providers supply a wireless router with a cable attached to it or a DSL modem. Sometimes, the router provided by the ISP will satisfy your requirements. On the other hand, in some cases, the router may get outdated over a period of time and hence you may need to upgrade it. However, you can probably do research and decide on the type and model of a WiFi router that suits your needs.
The first thing to do is to figure out your internet's top speed by checking the account details or by contacting your ISP. This will give an indication of the router's bare minimum speed. The second thing is to confirm the availability of a modem and if you already have it, ensure that it is compatible with the services of your ISP. You also need to be particular about the distance that the router needs to cover. If you are working from an extensive area or multiple floors, then you'll probably need to purchase more than one router and fix them on the same network. It is also important to list down the number of devices that has to be connected to your router which in turn will determine the router size.
Apart from the above, it is also important to find out the top speed that your router can support and also the maximum range from which the router can receive a signal. Simultaneously, ensure that the router supports the most recent and hence most secure encryption. Above all, be specific about the budget and do not spend more on a router than what is actually required. This will eliminate some of the high-end routers from your search list.
Finally, once you have narrowed your search to a specific router, drill down to the user reviews, user feedback, reports, etc. This will give you an idea of how your router performs best under the circumstances that you require. And last but not the least, speak to customer service by physically visiting a store as they may be able to give you more information about the router's performance.