How To Choose Best Broadband Plans?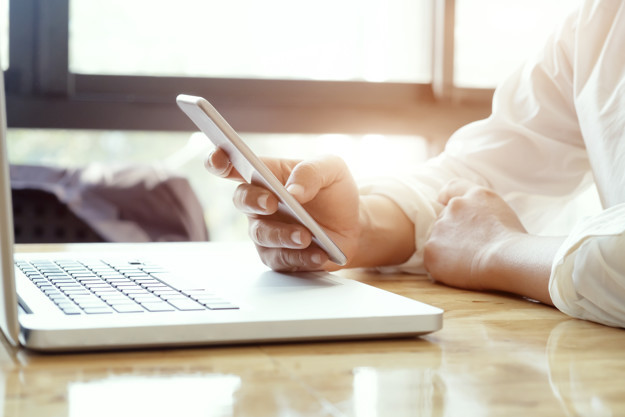 Very often, users get overwhelmed by the huge selection of plans and end up paying more than what actually they should be paying. Probably, we can refer the below simple steps when choosing a broadband plan.
Narrow down options on ISP
This is a pretty easy task and you can just check the website of the Internet Service Providers in your area or even call their customer care and inquire about their services in your area. Another thing that can be done is to narrow down the list after checking with your friends and neighbours living in the area.
Narrow down internet plans
Once you finalize the ISP, the next step is to narrow down the internet plans. This involves choosing the plan based on the type of usage like a number of people using the internet, how many hours are you going to stay online, are you going to download a lot of digital content, how often are you going to stream live videos and online gaming etc. If you are the only user, you can start from low-end plans and slowly move up depending on your usage. Initially, start with a prepaid plan so that you won't fall into a common danger while picking a plan. Some ISPs also offer special plans such as weekend plans and night plans for students and those who stay online in the late night.
Internet Speed Test
For gaming and online live streaming, you need good internet speed. It is important here to let your ISP know your requirement so that they can set the correct Network Address Translation (NAT) for you. At the same time, you can also perform an internet speed test.
Unlimited plans
There are many users who choose unlimited plans over limited plans. Though these plans claim that users can consume as much data as they want, irrespective of your usage, the bill will always the same. Many ISPs highlight 'unlimited' and at the same time mention some conditions in the contract. Here, what the ISP generally do is that they set some daily or monthly limits on your 'Unlimited' plan and once you exceed the limit, then internet speed automatically drops down.
Cost
Price is also an important factor – always pick a plan which you can afford. On the other hand, picking the cheapest plan may seem to be a good idea but later on, you may suffer because of insufficient speed and end up paying for extra data.
Hence, review the features first, then find out the package that suits you at the best price.