How to Choose the Best Unlimited Broadband Plans?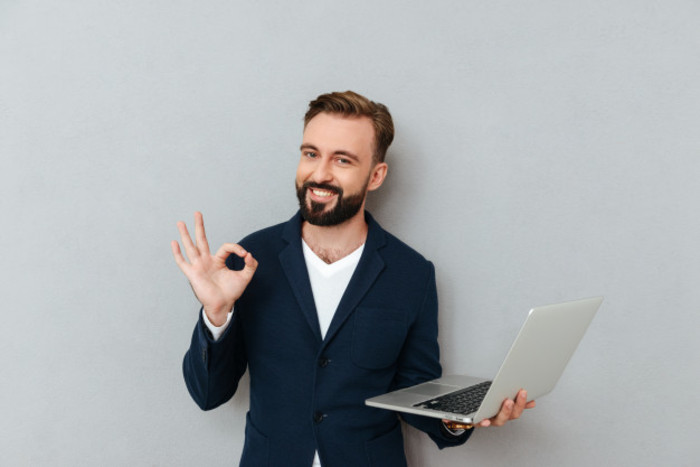 The advent of the internet has shrunk the world, creating a global village and connecting people from virtually every corner of the world. Broadband is increasingly being used in almost every aspect of day-to-day activities and has become an inseparable part of life. So much so that any problems in connectivity or performance can result in the day's schedule going upside down!
To ensure that you have access to technology at all times, you will first need to go with a reliable Internet Service provider (ISP) that offers an array of unlimited broadband packages to suit individual needs.
With so many unlimited broadband plans being available, it's easy for you to get overwhelmed and end up choosing a plan that doesn't fit your needs. Choosing a large plan when you are only going to be checking your emails isn't the wisest option either.
Ideally, you should have an idea of the kind of internet user you are. You should know whether you are a heavy data user or a medium or light data user. You should also know how many users will be online at a given time, how many hours you will be online and whether you will be live video streaming or gaming online.
For gaming and live video streaming, you will be needing larger data packs with higher speeds. Do discuss with your service provider on best deals available.
All internet service providers offer prepaid unlimited plans suitable for individual needs. These come with reliable high internet speeds that ensure fast connectivity too. For user convenience, some of these unlimited broadband plans come in renewable monthly plans while other unlimited plans come with time frames of 4, 5 or 6 months, depending on the ISP.
There are numerous advantages to be had with unlimited broadband plans, especially if you are going to do live video conferencing. With 'work from home' having become the new norm during this COVID-19 pandemic period, online meetings have become routine for office goers. An unlimited broadband plan offers optimal speeds and uninterrupted connections. It's the best solution for those who have regular live video meetings that hog data.