How to Gain Success as a Digital Nomad?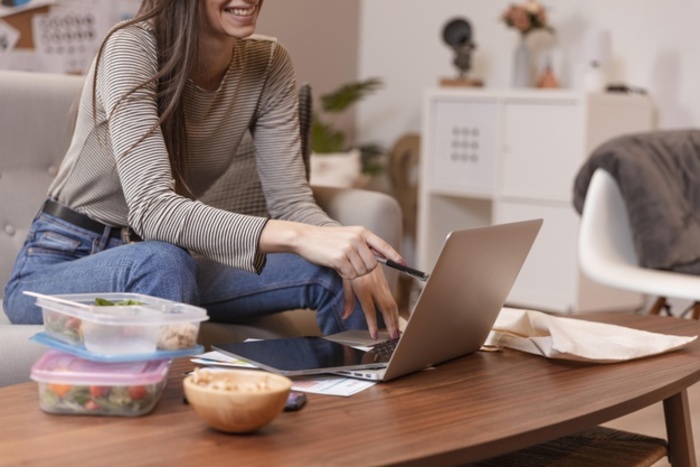 If you are the type who believes that life should be an endless epic adventure, then becoming a digital nomad should be your ideal lifestyle calling! A digital nomad basically refers to a person who is location independent and can earn a living from almost anywhere in the world – provided stable internet connectivity is available there.
The current COVID-19 pandemic has further underlined this lifestyle, where an unprecedented number of people have been working remotely, away from their official place of work. This unforeseeable event has led to many an employer and employees realizing that working remotely or work-from-home, leads to better productivity and more quality time spent with family. As a result, many people after reading web pages similar to exame.com article and the Instagram captions of digital nomad influencers, have been inspired to take up similar lifestyles.
However, even before the pandemic struck, millions of people had been living their dream life as digital nomads, working from different locations as they traveled across the globe. Many look overseas to settle, and Europe has become a favorite destination for many. Malta, for instance, is popular with expats who make up a very large segment of the country's tenants. With just a bag, laptop, and a flexible itinerary, these digital nomads enjoy new experiences even as they submit projects, hold discussions with clients and meet deadlines. However, there are some basic rules to working as a digital nomad too. Here are some tips to guide you through working as a digital nomad:
Routines – Even if you are traveling, you should always have a mini work routine. After all, you can always work on your laptop from an airport lounge or on the flight itself. Adapting to a situation is key for digital nomads.
Location – Aside from important things like cost of stay, the weather, facilities available, you also need to check if the time zone fits in with your client's work schedules.
Itinerary – Plan your travel with enough time to see the sights as well as experience local culture. Rushing from one place to another will get exhausting, leaving you tired and unproductive as far as work goes.
Organized – As an entrepreneurial digital nomad, staying organized at all times is a must. Planning your itinerary ahead also means that you get to complete your pending assignments well in time without having to worry about it while in transit.
Limits – Even though sightseeing is exciting, know your limits. Stuffing too much excitement into your daily itinerary will burn you out, leaving you with less time for work!