How to make Safe Online Payments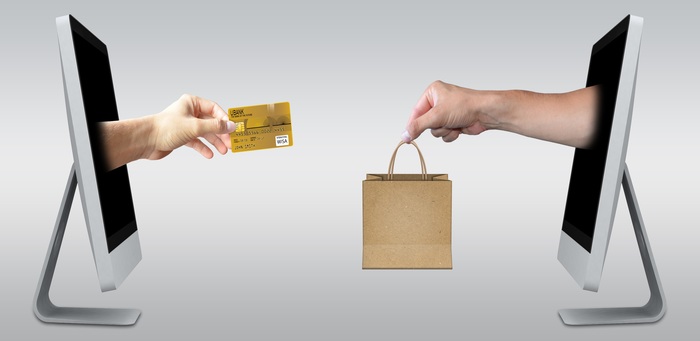 With the whole world coming under the umbrella of the global network, many things have been changing at a rapid rate. With factors like education, medical care, businesses and shopping going online, there has been a glaring need for safe digital payment options too.
With surfers preferring to shop online and make payments without leaving the comfort of their homes, there has been a glaring need to provide safe online banking services and online payment services too. With hackers also getting increasingly smarter in their approach, online portals have had to work doubly hard to ensure that their online payment facilities are foolproof.
To make online payments, you will first need a debit card, credit card, a prepaid card or gift card. However, before trying to make an online payment, you need to be aware of a few security rules first:
Ensure that you are using a safe website. Look for the lock – especially when it's time to feed in your payment details.
Ensure that you are using a secure Wi-Fi connection. While public hotspots may be free and might appear tempting, you just can't be sure about its security and might end up losing your card details. It's always better to wait till you get home before making financial transactions.
Never reveal essential information about your card including your password or CVV. The system administrator of the web portal won't ask you either as he has a master password. Additionally, it would also be prudent to ensure that the organization with which you transact is PCI-compliant. PCI compliance can be considered the basic security standard that all organizations must comply with when processing the data of cardholders. In any case, if you are asked for these crucial details, you should immediately inform the support desk or customer services for more information.
If you are a frequent online shopper or make regular use of the online payments features, ensure that you only use a single credit card with minimal allowances on it. This is to protect you in case of a fraud.
Whenever possible, avoid using a debit card to make online payments. This is to protect your funds in case someone hacks into your account. At least you won't lose out on your funds as compared to similar losses incurred through a credit card account hacking.
Many online websites will offer to save your payment details including your card details and shipping and billing information. While this may make future purchases easier with just one click, it could lead to impulse shopping. Aside from that, someone else could use your saved card information to make purchases too.
With the retail world going increasingly online, you need to educate yourself well before proceeding with online payments.