How to make your Smart TV Smarter with a High Speed Internet Connection?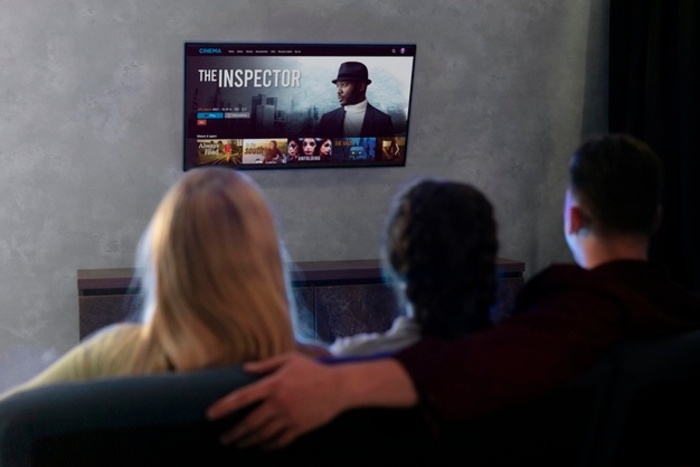 Did you know that your smart TV can bring you so much more joy than just watching the latest series on Netflix or Amazon. Two decades back, it was the internet-enabled computer that was the item to flaunt, but now it is the smart TV. With the minimal addition of a few gadgets and a strong and reliable internet connection, your smart TV can become a major source of entertainment for the whole family.
But before you start transforming your smart TV into a smarter one, you do need access to a high speed internet such as a Fibernet connection – it can make or break your experience. A stable internet speed will ensure there is no precious time spent on lag or buffering while enjoying a game, music or other online entertainment.
Here are some ways to make your smart TV, smarter:
Online Gaming
By investing in a gaming console, you can easily convert your smart TV into a gaming hub. Playing on a large screen instead of a regular computer screen adds so much more joy to a game. With the latest PlayStation, you can show off your smart TV and enjoy gaming nights with your friends. Also, to enhance your gaming experience, you can customize your smart TV into a gaming system by connecting it with your PC through an HDMI port. However, you might need a special keyboard for your PC. You might seek a gaming keyboard and want to analyse all the possibilities. You can ask for suggestions from people in the gaming community. Alternatively, you can look for sites like https://serp.co/best/led-keyboard/ to get to know the major options available for you to select.
Home Theater System
With the support of a smart TV, there is nothing to stop you from binge watching your favorite movies and serials during the weekends. It's the ideal way to stay entertained during these days of social distancing norms and staying safe at home. Pamper yourself by investing in a 7.1 channel home theater system and enjoy crystal clear audio and video effects and enjoy the ultimate experience on movie nights!
Subscriptions
To enjoy the full benefits of your smart TV, why not subscribe to movie and music providers and enjoy your smart TV to its limits. There are a number of entertainment channels available, both in your native language as well as English, where you can enjoy added benefits of your smart TV.
Keyboard
Smart TVs come integrated with a Bluetooth. You can use it to connect to a keyboard and mouse and convert it into a large screen monitor for your important Zoom meetings and presentations too!