How to Select the Best ISP?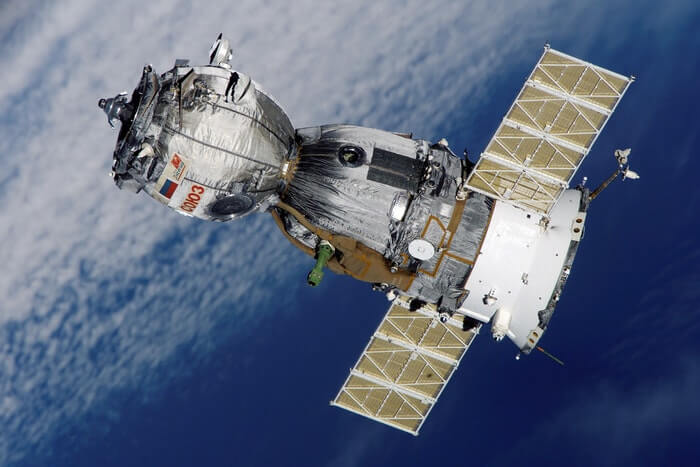 Choosing the right ISP (Internet Service Provider) will have a lot to say on the comfort levels in your life as the internet is increasingly being used for most day-to-day activities. Before selecting an ISP, you should know a little background on how the internet works.
There are 4 different kinds of internet connections – ADSL, Cable, Fiber Optics (FIOS) and satellite. These are all popular high-speed broadband connections. An earlier 'Dial-up' connection also exists which is comparatively slower and cheaper and isn't such a popular choice. Since everyone has their own unique internet needs, here's a look at how to select the ideal ISP for your needs:
Availability
Do a little homework first and find out the different types of broadband providers near your locality.
Speeds
Everyone wants the fastest internet possible at prices that suit the pocket. The ideal ISP should offer download and upload speeds that are fast and reliable. While ADSL providers are convenient for home use, Cable providers offer even better speeds. But the best speeds are provided by FIOS operators; however, they aren't available in many areas as they are comparatively expensive.
Terms and Conditions
Find out the terms of services and their limitations. Some packages have data limits per month or restrictions on certain activities – such as running a web or file server. Check if they have add-on facilities in case you run out of data and – its costs too. Do their services include special/cheaper packages for night browsing – this is ideal for students or people who only get online late.
Costs
Go with an ISP that not only offers you the required download and upload speeds but also suits your budget. Check the monthly and annual packages for cost-effectiveness. Find out whether the ISP offers free installation or is it chargeable. Do they also provide hardware like the modem free of charge or is there a monthly rental charge included? You also need to find out the costs of post-paid and pre-paid packages.
Reliable
Before finalizing on an ISP, ask around your neighborhood and find out their ISPs and how reliable they are. You could also find out about the 'on-ground' speeds they offer (as compared to what the brochure promises). This would tell you a lot about the kind of services to expect.
Customer Services
Finally, find out about the ISP's customer service. Ideally, they should work 24×7 and be prompt in solving your outages or connectivity problems –as they eventually do arise. The service should also be non-chargeable.