How to Set Up Internet Service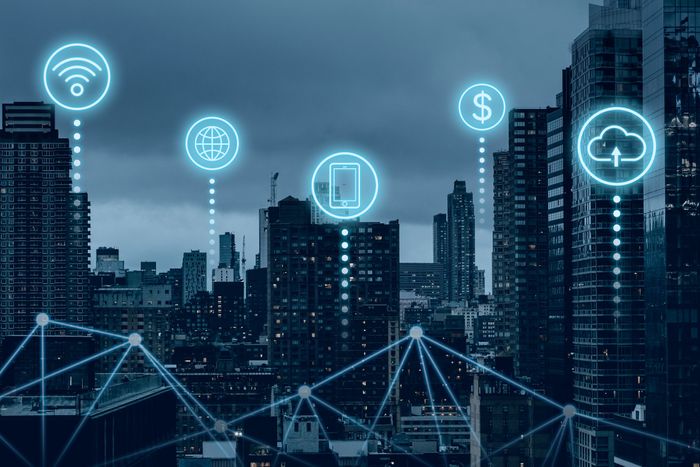 Whether you are setting up new internet service for the first time or are moving home and need to set up your internet service again, getting connected has never been easier. Getting your Wi-Fi up and running in your home includes the following 4 steps:

Choosing an ISP
Finding an internet service provider (ISP) isn't difficult as every city and town in India has a number of ISPs. Check with your neighbors about which ISP they are using and the quality of service available. This will give you a good idea of which ISP is more reliable and the type of backup customer service they provide. The best ISP is one that provides the fastest customer service, even on a weekend. They should also provide speeds and data packs to suit every user's need and pocket size. ISPs providing fiberoptic connectivity are considered the best.
Installation
Once you are done selecting an ISP and an internet plan, the next thing is the installation. Normally, a technical serviceman will turn up within 24-48 hours to provide cable connection into your home from the outside. Most ISP providers have a wide network of utility poles, so getting a connection usually means drawing a cable to your home. Make sure that you are available at home when the technicians come over; the installation is usually smooth and just requires 2-3 hours only. Keep your internet-enabled devices ready so that you can check for connectivity once the installation is over.
Setting up your network
With multiple devices connecting to the internet, you need to set up a wireless network too. This simply means connecting your devices to the router. For this, you will need the router's IP address which can be found stuck onto the router itself. The default username and password are also found on the router and needed for setting your network security and changing your password. Create your own network name and set up a WPA2 security protocol to prevent squatters.
Get Connected
Once your network is fully functional, it's time to connect your devices. Check if your network name appears as you set it and if you are able to log in with the new password created. If everything is working, you are done!