India's First Fully Digital State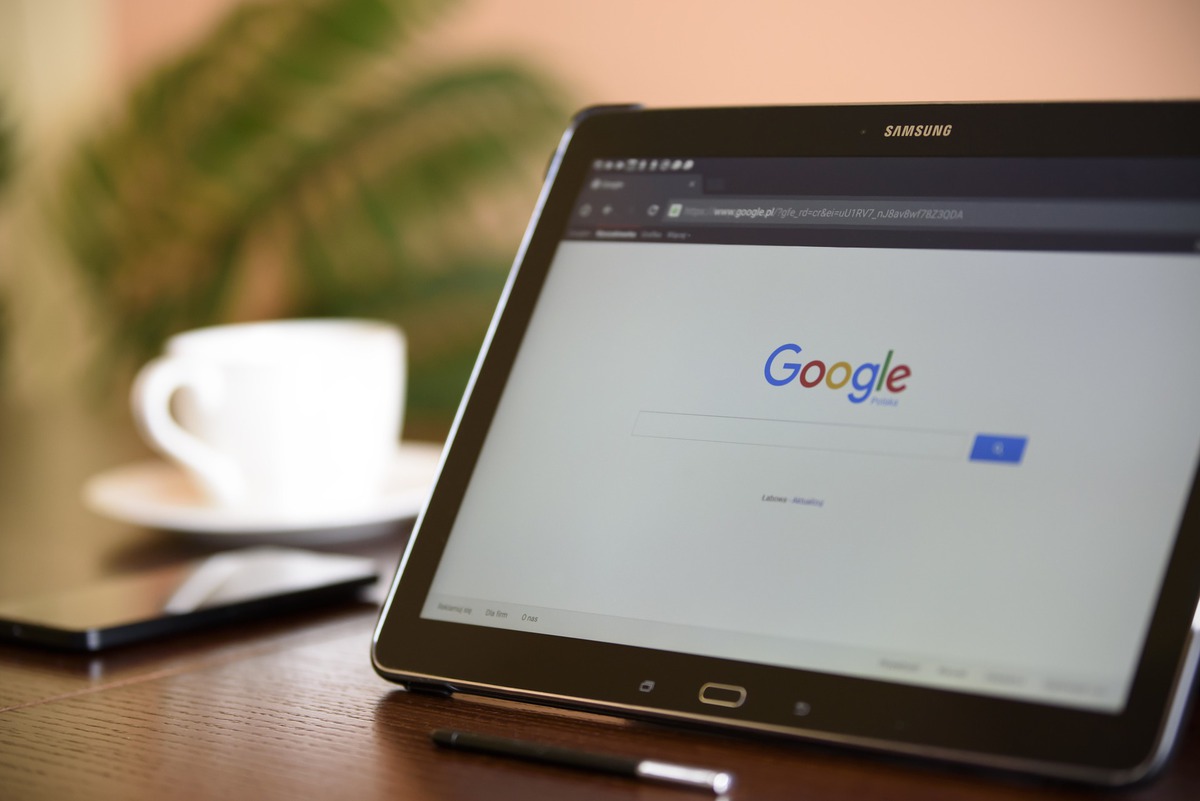 In 2016, President Pranab Mukherjee declared Kerala as the first digital state of the country. And now in 2020, as the world stays indoors due to the global Coronavirus, Kerala has transitioned to digital mode without too many glitches and snares.
Why is Kerala the first digital state?
The factors that made Kerala emerge on the top according to the data in 2016 states these reasons:
Kerala has achieved 100 % mobile connectivity and 75 % Internet literacy in the past few years
The state has the highest record of digital banking, bank accounts linked to Aadhar card and e-governance
Broadband connectivity has been distributed even in the Panchayat level
Kerala is the first state to successfully link its villages with broadband connectivity under the National Optical Fibre Network (NOFN) program
Apart from the NOFN program, the state government had also started two digital projects — Akshaya and IT@School — in 2002
There are more than 2,500 Akshaya centres in rural and urban areas in the state, which help to generate awareness about e-governance and digital connectivity
Over 600 e-governance applications cover almost all departments of the state
Kerala has a mobile coverage of 95 percent and Internet access to over 60 percent of its total population – the highest among all the 29 states.
What is Asianet Broadband's role in this?
With a growing subscriber base spread over Home, SME, and corporate segments in Kerala Asianet Broadband is widening its reach across Kerala.
Asianet Broadband is one of the flagship services of Asianet Satellite Communications Private Limited.
Established in 1993 it has become a market leader in Kerala, and has been rated among the top 20 ISPs of India by TRAI and also one of the fastest-growing ISPs in India. Asianet Broadband uses state of the art DOCSIS technology which has been adopted by world leaders in the Internet Space.
With a subscriber base of over 1,70,000 home, SME and corporate customers in Kerala alone, it is now poised to expand to Tamil Nadu to provide internet solutions to the enterprise-level customers. The majority of the cities, towns, and villages in Kerala have already connected with the Asianet Cable TV network, which is a market leader in the Cable TV Distribution.
Asianet Broadband has a bandwidth capacity of more than 12000 Mbps, which is the largest in the state of Kerala among the new generation private ISPs. It can provide a total solution for Broadband needs of corporates along with Web Solutions, Turnkey Network Solutions, Wireless Networking Solutions, VoIP Solutions, and LAN-WAN System Integration Solutions. It has ISO 9001:2000 certification for the project division. With more than 100 service centres in Kerala, it has 24 X 7 customer care facilities to cater to its customers.
So, what are you waiting for? Don't be left out of the digital revolution which is more relevant during these troubled times! Give us a call, and let us be your partner on this journey.