Internet Connection in Kerala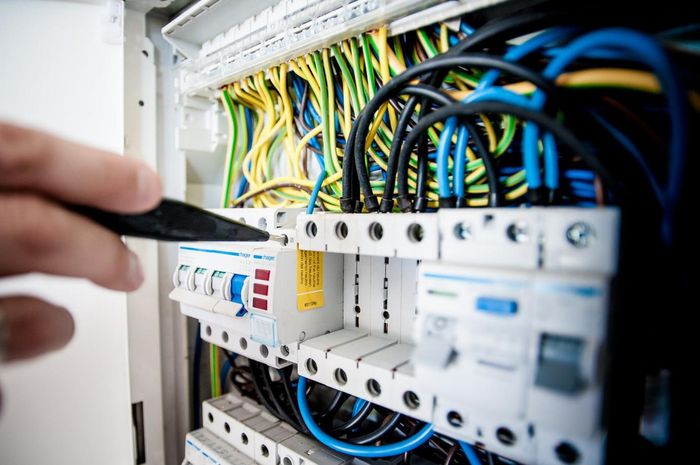 Asianet Broadband is the largest and the most effective internet service provider in Kerala. Having been around since 1993, it provides the best internet connections in Kerala and has become a household name. With a customer base that has gone well over 170,000 subscribers, Asianet Broadband is considered among the top 20 ISPs in India.
With a bandwidth capacity of 12000 Mbps, it covers the broadband needs of residences, SMEs and corporate businesses effectively. It is also considered as the best broadband in Kerala among the new generation of private ISPs. This is partly due to the subscriber-friendly packs specifically designed to cover the broadband needs of homes and offices. At Asianet Broadband, we understand that surfing needs may vary and that no one wants to be left part-way through a download because they have run out of data; this is why we offer a variety of unlimited broadband plans, both in the prepaid and postpaid categories.
Providing the best internet connection in Kerala, Asianet Broadband covers the needs of both SMEs and large corporate businesses for their Turnkey Network Solutions, Wireless Networking Solutions, Web Solutions, VoIP Solutions and System Integration Solutions.
Asianet Broadband has an ISO 9001:2008 certification for its Projects division in the design, development, installation, service and after-sales support of wireless, LAN and WAN network solutions, and dedicated internet lease line connectivity. Evolving along with changing technologies, Asianet Broadband now also offers Fiber Internet Wave, the best wireless broadband in Kerala. It is the best fiber broadband in Trivandrum, offering fast, consistent and reliable surfing experiences.
Asianet Broadband provides the best broadband in Trivandrum with products and plans to cater to the needs of everyone. And with more than 100 fully-functional service centers spread out across Kerala, we have a 24 X 7 customer care facility that caters to our valuable customers, thus making Asianet Broadband the best broadband provider in Kerala!