Is Fibernet the Perfect Option for E-Learning from Home?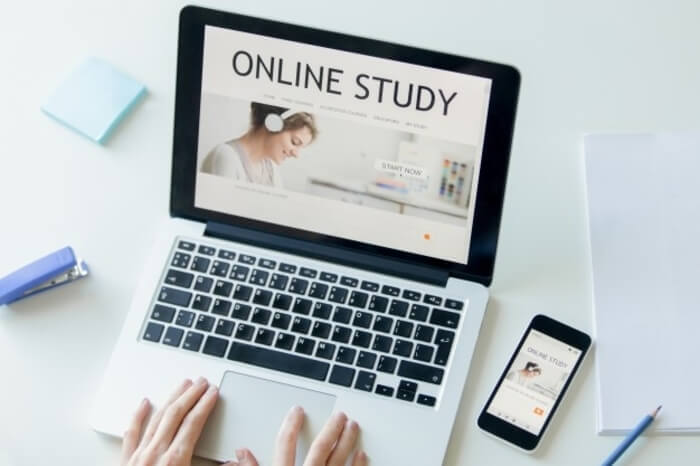 With the raging COVID-19 pandemic, there have been many life-changing events at a global level. Most people are no longer working out of their offices out of fear of the deadly virus. Students too are being protected and now attend online classes or E-learning from home, both at the school and college levels. And for all this remote learning to be possible, a high-speed and reliable internet service becomes a necessity.
To ensure an uninterrupted learning process, the best internet connection option is the fibernet broadband connection. Here are a few pointers to assure you of its importance in the E-learning process:
Speed is King
The E-learning process requires you to open multiple tabs on your internet browser and a lot of data is being loaded in the process. For smooth downloading, a strong internet connection with good speeds becomes the need of the hour. Fibernet broadband plans offer speeds of 100Mbps or more, depending on your plan.
E-learning with Videos
You need a high bandwidth connection as most E-learning comes in the form of videos. You wouldn't want to be bogged down with low quality videos with time wasted on lags and buffering. If your connection is unstable, you may also have trouble giving an online presentation for an assignment. Though it might be possible to use services like Loom (https://www.loom.com/blog/synchronous-vs-asynchronous) or similar screen recording apps that can help you with an asynchronous video presentation, you would still need a good connection to attend a live online class. In addition, you could end up missing out on essential information just because your video wouldn't load. Your education might even get affected by your bandwidth availability. Fibernet broadband is your best option to load videos in 4K and keep you worry-free from time wasted on buffering.
Reliability
Its not just online classes you have to think about, but the online exams too. For that, you need to ensure you have a reliable broadband connection that wont fail you at crucial times. This means you need a broadband connection that doesn't drop speeds or have disconnections issues. With fibernet broadband, all this becomes a non-issue as it is fast and reliable. It also doesn't get affected by external influences such as storms, etc.
Cloud Technology
Schools are increasingly uploading large files into cloud spaces, making cloud storage very essential. However, downloading and uploading files from the cloud needs a strong internet bandwidth. This is when fibernet broadband with its higher speeds, becomes your best option!