Latest ISP Trends & Their Impact On Customer Experience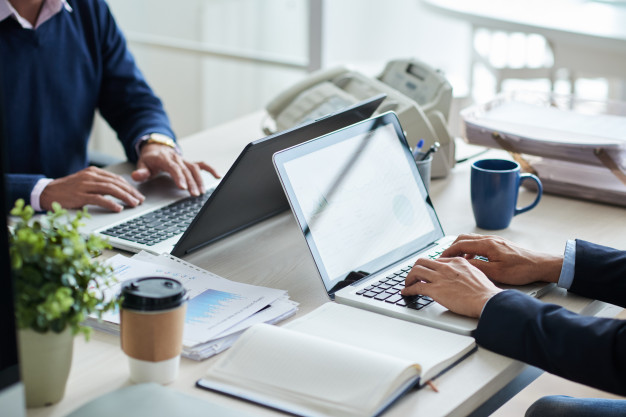 Technology is growing every day and as such ruling the world altogether. Technologies like FTTH (fibre-to-the-home) has transformed the outlook of the broadband internet market and has stimulated its constant growth with ever-changing ISP trends. Researches correlate internet activity to the increasing number of fixed-broadband subscriptions enabling easy use of digital platforms and smooth live streaming. In other words, Internet Service Providers are growing at a rapid pace with emerging trends.
The distribution of airwaves and optic-fibre based networks have witnessed drastic changes in internet usage. The huge data consumption resulting from activities such as online TV streaming and other usages and simultaneously providing access to digital content will generate huge revenue than advertisements or paid content for business. Considering this scenario, mobile internet providers are integrating with broadband service providers to cater to the requirements of their customers by providing content and fulfil their huge data requirements. The FTTH connections significantly improve the internet bandwidth for users and facilitate IPTV, VOIP, and WiFi requirements at the same time.
In today's digital era, there is noting without WiFi from an internet perspective and ISPs have effectively utilized this scenario by proposing it as an add-on to encourage customers to move to volume-based plans. Some of the Internet Service Providers also offer dynamic pricing after analyzing the internet usage pattern of their customers with help of companies that provide specialized research services that use techniques like conjoint analysis (see How to set up a Conjoint study) in an effort to improve customer experience. This will help users who tend to use the internet late at night or early morning. It also gives the extra benefit of more speed during the late hours. As such, this scheme doesn't just optimize traffic congestion but also inspires subscribers to use the internet more frequently. ISP's also offer flexible data plans based on the type of usage. Such plans are very helpful especially to those who don't want their usage to exceed a particular limit. This pay-as-you-go scheme has further improved the customer experience.
Moreover, technologically sophisticated companies like Amazon, Facebook and Google compete in the market by effectively using the internet to revolutionize the customer experience. Their customer service representatives almost have the answer to every user-generated query on their website thus exploring internet potential to the maximum. Most successful businesses make use of customer portal software that eliminates tedious phone calls and help customers track their product or service themselves online. Self-service has become an integral part of delivery services. Since most customers use messaging applications to communicate with the business, chatbots also play an important role in integrating data and providing a favorable customer experience. You can visit the websites of companies like Delighted which could prove to be an essential self-serve experience management platform to gather valuable feedback from clients.
To summarize, with technological advancements taking place every second, new tendencies will continue to emerge in ISP trends but at the same time be assured that they are going to be compatible with evolving technologies.