How to make the Full use of your Broadband Plan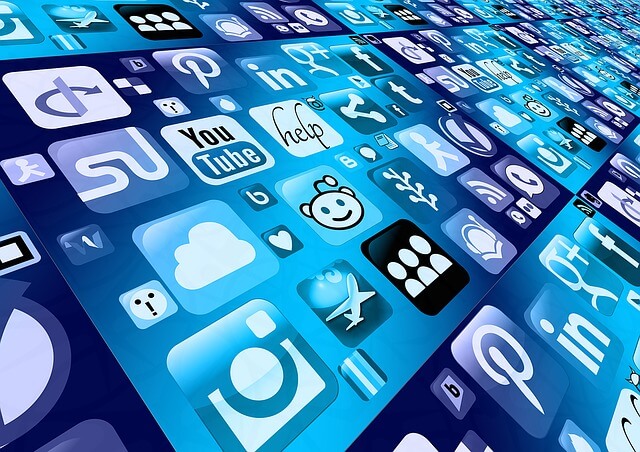 The internet has taken over communication and dissemination of information in almost every sector of life. It has become a necessity to living with over 3.5 billions of people depending on it for day-to-day information. Broadband is the most used form of internet communication by virtue of its high-speed access.
Though there are a number of internet service providers (ISPs) in India, there are always customers dissatisfied with the downloading speeds of their internet. However, do note that the ISP is not always to blame and you too can take steps to optimize the use of your broadband plan. Though it's a well-known fact that download speeds start to drop once the FUP limit has been exceeded, there are ways to increase broadband speeds without having to upgrade to a higher plan.
Here are a few tips to increase your internet speeds:
** Windows users should know that their operating system reserves 20% of your plan's bandwidth. Now, if this can be reduced to 0%, then you would have that much more bandwidth available for use. There are a number of internet tools or software available that claim to increase your speeds. Most of these internet boosters are malware unfortunately and it's best to avoid them altogether.
It's safer to follow the route mentioned below:
In Windows 8/8.1/10 install the group policy editor manual.
Once it's done, type in 'gpedit.msc'. Once the Group Policy Editor opens, navigate to 'Local Computer Policy' >> 'Computer Configuration' >> 'Administrative Templates'>>'Network' >> 'QOS Packet Schedule' >> 'Limit Reservable Bandwidth'.
Double click on 'Limit Reservable Bandwidth' and change it from '20′ to '0′.
**Alternatively, you can use Google DNS to increase speeds. Go to Start>>Control Panel>>Network and Sharing Center/Network Connections>>Open 'Local Area Connection'. Click on 'Properties' button. Then click on 'TCP/IP'. In the DNS address field that opens, replace the DNS servers with the following two addresses:
Preferred DNS server: 8.8.8.8
Alternate DNS server: 8.8.4.4
Then click 'OK' and restart your computer.
**An alternate way is to clear up your browser's Cache Memory. Once the memory is full, it's known to slow downloads.
Chrome users: Click CTRL+ALT+DELETE> select 'the beginning of time' then click 'Clear Browsing Data'.
Firefox users: Click CTRL+ALT+DELETE> select 'Everything' then click 'Clear Now'.
**Another simple way is to install the free TCP Optimizer software and it will do the same thing for you without the hassles.
Open Tool> increase bar to the desired speed, then click 'Apply changes'.
Hopefully, these methods will optimize your broadband speeds!