Myths about Broadband Internet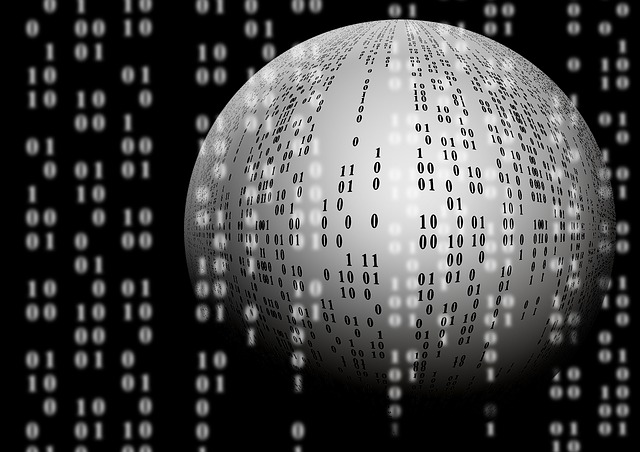 Internet connectivity has gone international and made the world into a global village and within easy reach of the common man. Broadband internet connection has become popular over the years since its inception and is available all over the world. Even the economically-backwards countries have gone all out to become fully connected to the internet as it's a great stimulator for economic growth. Not only that, it's an important tool for distant education, dissemination of information as well as for communication and keeping in touch with people spread out in any corner of the world, at a nominal cost.
There is a whole online world available out there on the internet and if you feel your broadband connection is not at par to access all the information and entertainment, you might feel that you are missing out. And with so many myths and misconceptions going around as far as broadband internet connectivity is concerned, you might be feeling discouraged to invest in this product – which in turn hampers individual growth. But if you really want to be sure that what you are experiencing is not a myth, here is a list of some of the misconceptions going around, as far as broadband internet is concerned.
Traffic and Electrical noise interfere with broadband speed – Though this can prove to be a source of worry for businesses operating machinery, rest assured that this just myth and is not true. You don't need to insulate your office or change the location of your router as cases of noise affecting broadband speed are extremely rare. However, you should note that faulty electrical equipment in the vicinity, an outdated computer and its configuration and speed may lead to an erratic broadband speed.
Internet performance is independent of the quality of the computer – A poorly fitted or outdated computer can interfere with clear webpage viewing; underpowered computers can also contribute to poor viewing. Updating the computer is strongly recommended to avail full benefits of good internet speeds.
Using the router provided – The router provided by the company may not always be sufficient for your business or home needs and a upgrading to a higher-quality router may make all the difference in accessing faster speeds and higher ranges.
Maintenance of broadband internet is expensive – With so many ISPs in the market, internet providers are going all out to provide the services and deals to woo customers, with some even offering free periods where the customer doesn't pay anything! At Asianet Broadband services, we are committed to providing 24×7 technical support along with numerous incentives and tariff plans that suit all pocket sizes.
Using broadband internet is complicated – Nothing could be further from the truth as the person installing your broadband connection will walk you through all the steps. And there is always the 24×7 customer service on hand to help you out at any time.
High speed equals multiple users – The advertised speed will not necessarily apply when there are numerous people transferring data at the same time.
All ISPs provide the same facility, so no point in switching – This is a myth as different ISPs provide a variety of varying business packages with additional facilities. You just need to scout around for the right one!