Positive Impact of the Internet on Students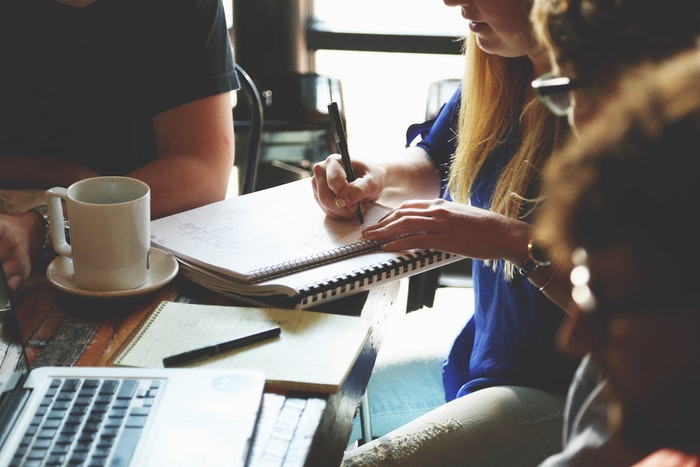 Gone are the days of tedium when students had to go to libraries and scour through numerous dusty books before finding the relevant piece of information needed. The new era of technology has ushered in good times for these students. The advent of the internet has meant different things to different people, but the common factor between them all is that it has made almost everything that much easier.
The youth of today have modern technology to aid them in their quest for information. The advent of internet-enabled handheld devices has only added to the ease of accessing information. You can not only use the internet for communication, business, banking or entertainment, but you can also use it for education and research.
The current generation of students uses the computer to complete their school or college assignments and use the internet for researching for vital information. Just the click of a button is enough to access a whole plethora of information on almost any topic under the sun. In this way, students also get to enhance their skills which can earn them a side income while pursuing their education.
Depending on the students' interests, they can write down their thoughts and pursue blogging or web-writing as a side career. And those who love to play video games can use the help of the internet and play to earn through these gaming platforms. Later on, they can also probably get aspired to develop their own line of video games.
On a more serious note, the internet has also made it possible for students to complete courses from the comfort of their homes. This is also called distance education and while earlier it meant receiving a large parcel of reading material from the registered institute, today it means attending virtual classes and e-tutorials online. This offers a more realistic and interactive mode of distance education which grabs the student's interest.
Aside from this, since not all institutes can afford to send their students to far-flung locations for onsite field education, the student's education doesn't suffer anymore. This is because there are web seminars available that the student can attend over the internet on and still gather relevant information.
And the best part is that many exams have now become online. This saves the student vital time and stress wasted on travelling, thus enabling them to sit for the exam from their comfort zone. Aside from this, these online exams are usually the MCQ type, which is a better test of knowledge.
Even registration for courses or exams is being done online these days, making the internet an indispensable part of the student's educational endeavours.