Pros and Cons of VOIP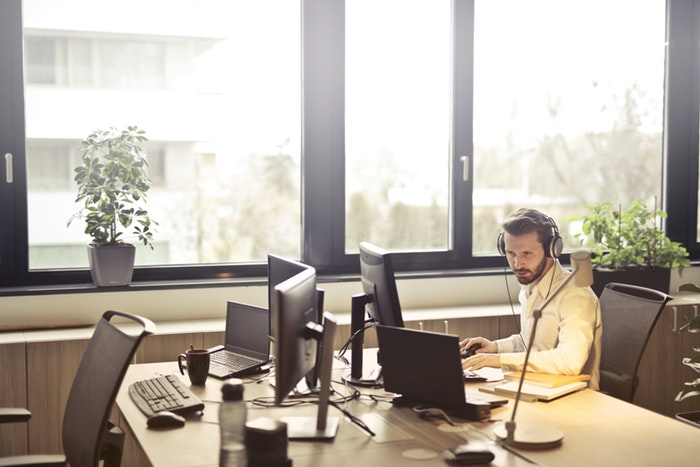 Also known as Voice over IP, VOIP is gaining importance all over the world wherever the internet is available. It allows callers to make free phone calls over a LAN (local area network) or the internet. This technology has a list of attractive features and a price that's unbeatable.
VOIP essentially uses a technology that converts analog voice signals into digital packets of information. And when these packets are sent over the internet, they allow conversations to take place in any part of the world with internet connectivity. Businesses which require frequent voice connectivity are increasingly turning towards cheap VOIP technology.
While VOIP has numerous benefits, it's only fair to mention that it has its share of disadvantages too. Here is a look at some of these pros and cons:
Pros
Low cost
Compared to the traditional phone, VOIP phones are very cheap as they work off the internet. With VOIP, calls from PC to PC are free and from PC to landlines, there is a nominal charge. You also don't have to pay monthly rentals as with traditional phones. You only need to pay for the internet and the VOIP is taken care of automatically.
Accessibility
A VOIP phone isn't affected by location or distance. As long as you are able to sign in to your broadband account and connect with another PC, whether it's on the road, the office, home or across the country, your VOIP calls are going to cost the same. This portability makes your VOIP phone more convenient than the conventional phone line.
Features
VOIP services are rich with features which would cost you extra over a traditional landline. Features like call waiting, call forwarding, caller ID or conferencing come at no additional cost with VOIP. You can even exchange data files during the conversation, making meetings more meaningful. You can also connect numerous phones to the same VOIP with only the bandwidth being the limiting factor.
Cons
Bandwidth dependency
Sometimes during peak hours, the bandwidth available may be insufficient or the connection may be limited to clear VOIP calls, thereby reducing sound quality. You may need to check your network speeds.
Internet connection
You can't operate a VOIP phone without a reliable internet connection with sufficient bandwidth. Your VOIP call will fail.
Power supply
VOIP systems, along with the internet, require an uninterrupted power supply to remain functional – unlike the traditional phones.
Latency
Due to network congestions, there may be delays or lags in VOIP data packet delivery. This results in annoying delayed quality-voice deliveries.
However, the advantages of VOIP appear to outweigh the disadvantages.