The Pros and Cons of Prepaid and Postpaid Plans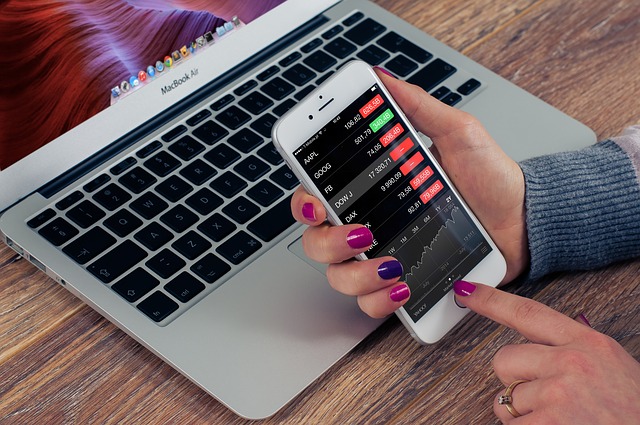 Internet is the 'God' of everything in the current era and is needed for the world to function normally. Can you imagine a day where you are unable to check the weather, the news, the state of traffic congestions to the office, keep in touch with your friends and family as well as communicate with your colleagues at work? You can also use it for purposes of checking for recipes, downloading movies and music, getting the kids homework done or even as a conjunct for connecting automated smart homes to your smart phone.
For all the above and more, internet is the essential tool to keep your life functioning on an even keel. However, with so much competition going on in the field, businesses are coming up with various offers to keep their heads afloat as well as be more customer-friendly. The prepaid and postpaid plan offered by broadband providers is one such option. However, it does get a little bit confusing when you want to avail of an internet plan and need to make an educated choice of which plan to go for. So here's some more information that should help you decide which way to head…
To begin with, let's define what prepaid and postpaid plans are; as the name suggests, prepaid means you have to select a plan according to your data needs and pay for the services upfront, before commencing on the services. You also get to use only the amount that you paid for; if you need more data, then you will have to pay for additional top-up services. Most prepaid plans become worthwhile and advantageous when taken for a long term, like a year.
Postpaid on the other hand refers to payment for services availed, by the end of the month. However, a downside to postpaid plans is that there is usually an initial security deposit paid to the company. Not to get discouraged, the plus point of postpaid plans is that you get faster speeds and can use as much or as little of the services as per your needs and pay for only that amount. You also won't get stuck mid-way in your internet usage just because you exceeded your download limits of data, like in prepaid plans. At the end of the month, you get an invoice based on your usage, it's that convenient.
While prepaid plans are ideal for light users, postpaid plans are ideal for medium to heavy internet users with specific plans tailor-made for you. Aside from this, in prepaid plans, you have control on your bill, but in postpaid plans, it's so easy to go overboard!
At the end of the day, both plans have their pros and cons, and your choice should depend on the kind of user you are – light or heavy…..