Safety Measures to undertake when giving Children Access to the Internet at Home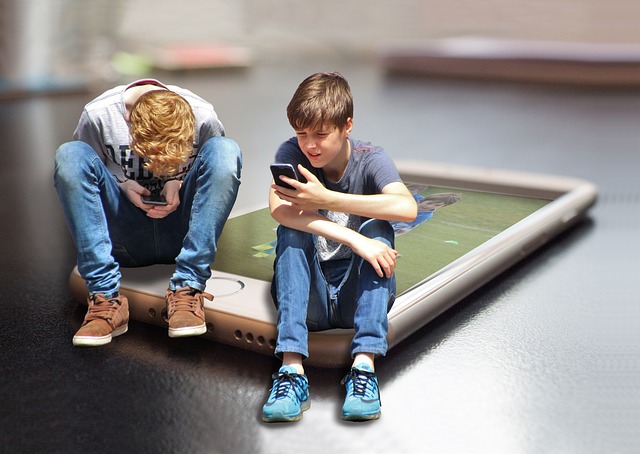 Whatever man creates, the devil finds its own way of misusing it. So also with the internet; it was created for the progress and betterment of mankind, but unfortunately, there are these uniquely crooked-brained individuals who misuse this constructive tool for stalking, bullying and harassing young innocent minds, ultimately ending with their inflicting harm on these gullible youngsters.
If you have a kid at home who uses the internet, you must know that the internet is a dangerous place to be with 'digital' footprints being as easy to follow as real footprints. As a parent, it's your duty to teach your child to be wary about unknown people trying to make friends with them, some of who even go as far as claiming to be friends of your kid's friends.
To be useful in protecting your kid online, you need to know more about it than your kid – this might seem an arduous task as kids are taught about using computers right from class 1 these days. There is no point in your setting up parental control on the computer if your kid knows how to go around disabling it. You need to know if your child uses chat rooms and social networking websites as it's so easy for an adult predator to create a fake youngsters profile for the sole purpose of stalking of gullible kids.
Some ways to educate and protect your kid from sexual predators include:
Information your child puts up on social networks along with photos are so easy for stalkers to follow and zone in on your kids location. Emphasize on the importance of not sharing personal information to your kid.
Information on hobbies and interests posted online can be used as bait to lure the child.
Keep the home computer in a public space where you can easily monitor the sites your child visits. Nothing can replace parental supervision.
Your child should only communicate with people he actually knows.
Install parental control software and activate inbuilt safety systems and filters to control the sites your kid may visit.
Set your child's profile to 'private' so only friends can view the information within; remove all things related to address, emails, phone numbers, age or 'photo sharing'.
You need to explain to your child about the potential dangers of playing 'live' online games, opening of pop-ups or clicking on hyperlinks or even opening junk mails or spam.
Teach your children to inform you if someone is making unwelcome contact with them; you can always report this information to the police, your internet service provider and the school.
Educate your child on strategies to protect themselves and avoid risky behavior online, as ultimately they need to learn to be vigilant themselves too.