Simple Ways to Troubleshoot Wireless Connection Issues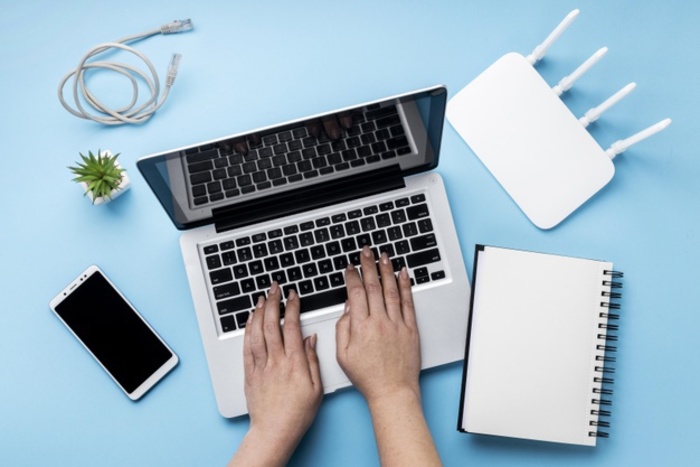 There is nothing more frustrating than a faulty Wi-Fi connection to spoil your day; more so now when more and more people are working and studying from home. Take heart however as most wireless connection issues can be fixed from home without having to resort to calling your Internet Service Provider.
To start off, here is a little information on how your router works; most brands come with at least three primary status indicators:
The Wi-Fi icon indicates broadcast status
The Globe icon indicates connection to the internet
The Ethernet icon indicates that cables are connected and functional
When the router is working optimally, all the icons are blue/green colored; an orange/red icon indicates limited or no activity. You are now armed to deal with some of the common wireless connection issues:
Wi-Fi Quick Fix
The quickest way is to unplug your router, wait for 2-3 minutes before re-plugging again; this resets your router and enhances speed and in 99% of cases, it solves the issue.
Wi-Fi Slow Down
Wired connections tend to be faster than wireless ones, but that doesn't mean that the difference in Wi-Fi and hardwired connections is so disparate. So first try moving your router to a more central location. You could also be facing interference from neighbouring networks, in which case, consider using the 5Ghz band which is usually less congested. Another option is to get Wi-Fi boosters to enhance connectivity.
Wi-Fi Not Working
If this is not due to service outage in your area, then you could consider pressing the 'reset' button on your router, taking it back to factory settings and resetting it again from scratch. If all this doesn't work, consider calling your ISP provider.
Wi-Fi Network Gone
If your router is placed in a cramped space, it could overheat and shut down automatically. Try placing it in a place with more airflow. Updates on your network could also have caused it to reset itself to factory setting.
Wi-Fi Not Connecting to Devices
Try switching your device on and off or do the same with your Wi-Fi. Alternatively, try deleting your network from device and then reset it again.
Hope all these points have been helpful!