Steps to Ensure Safe Online Transactions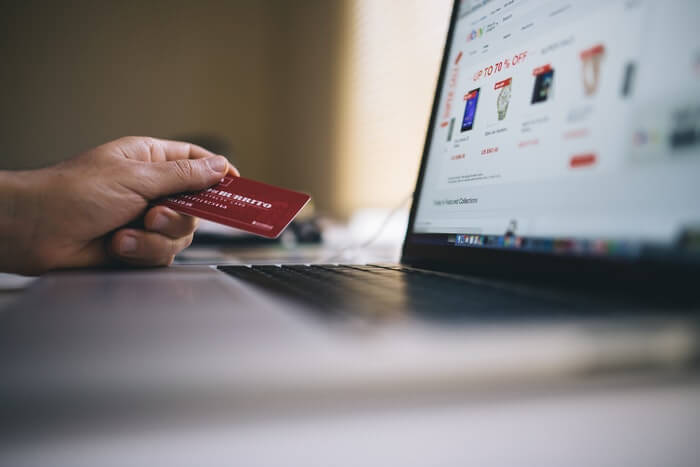 With the government encouraging a cashless economy post demonetization, online transactions have almost doubled. This increase in digital payments and e-commerce, however, comes with an increased risk of cyber thefts. Online frauds are on a historic high as hackers and cybercriminals keep creating ingenious ways to steal classified banking details.
There are a number of malware programs that can get into your computer and follow your keystrokes and record your passwords, account numbers or credit card details. With smartphones being at even greater risks than desktops, it is becoming increasingly necessary to take precautionary measures when making an online transaction. Here's a look at some steps towards keeping your transactions safe:
*Never use public computers or public internet connections when performing online transactions. Computers at internet cafes or libraries can have their hardware or software tweaked to steal information.
*To prevent your classified information from being stolen from your computer or smartphones, invest in updated versions of the latest anti-virus and anti-malware programs. This will ensure that cybercriminals do not get your system.
*Keep an eye out for security vulnerabilities on your computer. Ensure that your web browser and operating system are up-to-date. Cybercriminals have created malware that can manipulate your operating systems and web browsers to steal financial data. You should run the systems security optimizer to fix such vulnerabilities.
*Another important step towards saving yourself from scams is by not exposing your account details. When doing online transactions, it's always safer to shop with credit cards than with debit cards. Credit cards come with a spending limit and fraudulent charge disputes can be easier to handle. On the other hand, if money is taken out from a debit card, it isn't possible to recover it back. These days, online shopping cards with limited amounts are available that reduce your exposure.
*The smarter way towards online shopping is to go with reputed websites only. Big brands, like Macys for instance, will have a lot more reason to protect your details than an unknown, smaller brand. Plus, you can also find discount codes quite often for these brands on sites like Raise, which makes using them even more of a good choice. Such websites usually use security features for making payments. Making online payment transactions through such websites will ensure that your financial details remain safe.
*When purchasing online. You should use a credit card instead of a debit card. Should you become the victim of fraud you can dispute the fraudulent charge by contacting your credit card issuer. If successful, the money will not be charged or refunded if already taken.
*One of the most important tips when making online transactions is to use a secured connection. When using a secured connection, the URL will begin with https:// while others might just appear as http://. Also, ensure that there is a padlock symbol showing up in the URL of the payment portal.
*Finally, ensure that you use complex passwords that include both upper and lower case alphabets as well as numbers and characters. You should also change your password every two to three months.