When should you take up a Prepaid Broadband Connection?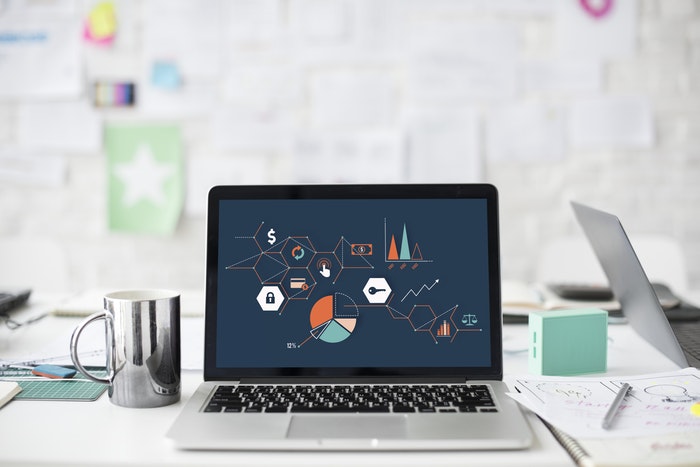 There is no denying the fact that broadband internet has taken over our lives irrevocably. We depend on it for everything from checking out a new recipe for paying your bills online or staying in touch with friends and family. Just like the phone had become an indispensable part of our lives earlier, it's the broadband that's the latest technology to grab the headlines. Numerous programs and apps are being designed around the availability of broadband internet that is drawing us more and more deeply into a webbed world (pun intended!), which we can control from just sitting in front of our computers at home.
No more hassles of running up and down and queuing up to pay bills, reduced usage of paper as most information, bills and emails are available online, so broadband is working to save the environment too! And no more renting of movies for the weekend either as movies, live video streaming and online gaming are some of the activities that can keep you busy at home on the Wi-Fi, without too much financial input.
So when it's time to decide on a broadband internet connection, there are numerous factors to think of; is the internet service provider a reliable company? Think Asianet Broadband services here, as we have been around for more than 25 years in the business in Kerala and have a network that covers almost all the corners of 'God's own Country'.
Secondly, you have to decide how much data you will need each month. Are you a light user who needs it for emails and a little bit of YouTube or are you a heavy internet user who stays logged on for several hours each day? How many people will be using the Wi-Fi and an estimate of the activities will give you a good idea of your net usage. This will give you an idea of the data package to choose from. The speed and data transfers are the two most important features that govern your choice of a data pack – aside from the monetary factor of course!
A prepaid broadband connection is always better for home use as there are no monthly handling charges, no hassles when it comes to bill payment and there are numerous attractive tariff plans to suit all needs. The best part is that if you feel your prepaid pack isn't sufficient for you, can always opt for a top-up plan and keep chugging along smoothly. The best-prepaid plans are in the unlimited data usage section where there is no end to the amount of data you can download – a heavenly option for the heavy internet users! Aside from this, prepaid plans usually offer discounts as well as bonus usage upon payment of yearly fees. You also get to use the Wi-Fi modem for free! Not a bad deal at all….
With the unlimited plan, you can carry on with your various activities along with your family without ever having to worry about exceeding your data limits, even if the speeds come down a notch after a while. The most important point is to go for a reliable prepaid package that delivers on its promises!