The Role of Internet in Powering Your Smart Home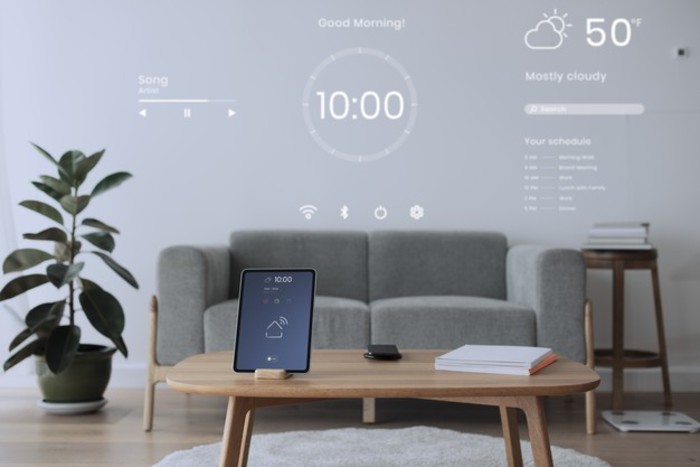 Smart homes are the latest trend among the new generation of home-buyers. These types of homes are powered by the internet of things (IoT) and are aimed at empowering the homeowner with more control over their home and greater ease of living. Due to this change, when people are searching through Milwaukee Real Estate Services or estate services within their buying area, they are seeing what these homes have to offer from the get-go and if it is worth it for them to buy or to move on to another home that has more technology that they can utilize for their new residence.
Some of the popular smart home devices used in India include smart lighting systems, smart TVs, smart door locks, security cameras, smart speakers like Amazon Echo/Alexa, etc. Automation of these electrical and electronic appliances allows the homeowner to control them using voice or a smartphone. Not only do such smart homes add convenience to living by automating tasks, but they also aid in energy conservation and cost savings. Plus, it can even alert you to when something might be faulty – if everything else linked up to the smart system is working but, say, your HVAC isn't coming on, this might well be a sign that you should think about getting in touch with someone like https://www.callthegeneral.com/ to see they can get this fixed and your HVAC working as it should once again.
For a smart home to function smoothly you will first need reliable high-speed internet. An unlimited plan works best to drive the smart devices in a technology-enhanced home. When choosing an internet plan, do keep in mind that aside from the smart devices in your home, you will also be needing internet for daily use purposes such as streaming videos, gaming and office work. All these require a good amount of data which you need to keep in mind when selecting a broadband plan for smart homes.
Wi-Fi – For a smart home to function smoothly, you will need a Wi-Fi connection that can cover all corners of your home. This should also include during the peak times when there is maximum usage of the internet. When selecting a broadband plan, go with fibernet technology from a well-established internet service provider that offers excellent download speed plans. Reliability of uninterrupted services is another factor to look out for.
Speed – For your smart devices to work optimally, the need for high-speed broadband internet cannot be emphasized enough. While most smart home devices don't need much data, its the video-enhanced appliances that are data hoggers. These include your security surveillance cameras and video doorbells.
Secure Internet – In an era of increasing cyber crimes, it becomes essential that your broadband connection is secure from hackers or malware. Use strong passwords for your Wi-Fi connection and monitoring systems. You should also keep a sharp eye out for untoward data consumption or changes in security settings.