The Significance of Broadband Connections While Moving Homes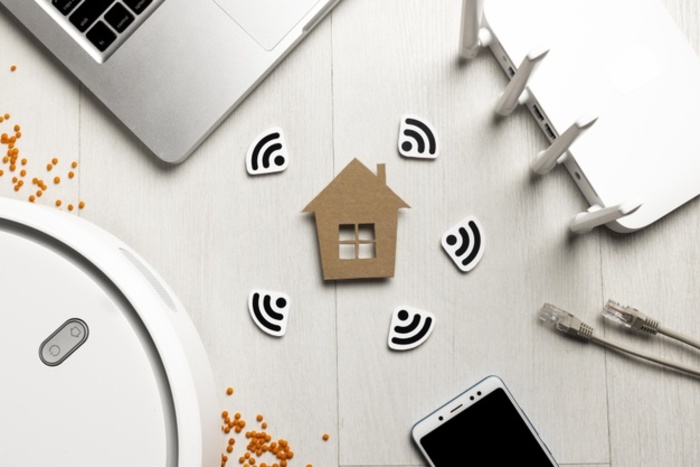 Moving house involves a whole myriad of things to accomplish beforehand to make the move a smooth one. You might want to click here to read more about the finer details of moving house to a new city. Believe it or not, but relocation is something that could be painful for a selected few. There is a lot that needs to be done to make sure that everything is ready for the big move, including – movers. People can be so wrapped up in the finer details that they forget one of the biggest ones, actually moving everything in, luckily there are websites like Www.suprememanvan.com as well as similar others, that can be used to help move everything in a timely and safe manner so that when it arrives people can just unload and get it inside. This can help alleviate some stress, hopefully.
For some, shifting to a new house starts with the pain of selling the old dwelling. Such homeowners might need to hire a Cairns real estate photographer to click convincing pictures of the house, advertise the sale of their property, and at certain times, need to get in touch with real estate agents. However, for some, all these things come easy. Maybe independent research tailored to their own needs proves to be just as useful. Moving to a new location might be a difficult endeavor, but it could be made easier with the assistance of a moving company such as Chula Vista movers.
If you are someone who never had trouble with selling your old house and moving to a new one, then this article might be a perfect read. Along with packing, arranging transport vehicles, informing all entities about the address change, etc, you will also need to think of the utilities. With internet being a major part of daily life, you will need to ensure that there is a smooth transition of your broadband connection from your old home to your new home.
Here are some steps to follow for a hassle-free shift of your broadband connection:
1. Call up your internet service provider's customer care number and request for a shift to your new home address.
2.If they have service available in the area of your new home, they will confirm your request for shifting your broadband connection.
3. You should inform your internet service provider at least a week before shifting home so they are prepared to activate your new connect on the same day you move in and deactivate your current service.
4. Shifting your internet connection might involve a fee; be sure to find out beforehand.
5. Moving home is the best time to check if there are other internet service providers who offer better or cheaper broadband plans for your family's everyday needs.
6. Go one step further and ask around your new neighbourhood about the broadband service provider they are using.
7. Shifting base is also a great time to change your broadband package. Its better to choose an unlimited fiber optic connection as it offers stable high download speeds that are so convenient for all the browsing and video streaming needs of the family.
8. In case you are changing your broadband service provider, you will need to arrange ahead to end the service on the date you are moving out; this will ensure there are no unnecessary extra costs or hassles.
9. You should also check if there is any refund due to you for stopping service in case you are changing your broadband provider.
10. Just in case there is a delay in broadband connection in your new home, be prepared with temporary measures such as a tethered smartphone or a dongle.