Tips to Run Your Own Business Using the Internet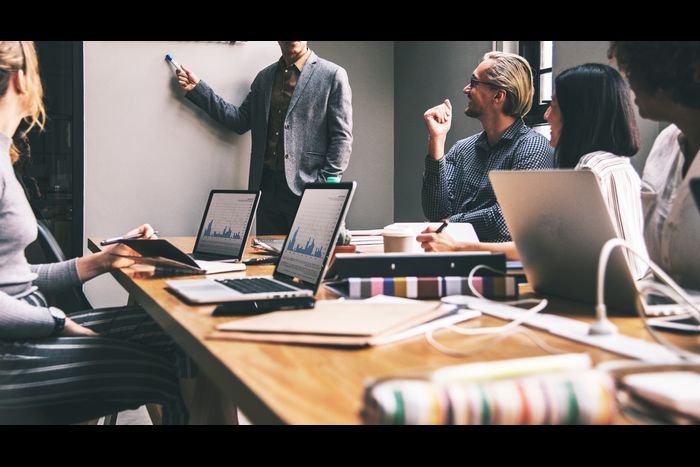 The internet has been a boon to mankind and is being used for almost everything in daily life. It has revolutionized the way people do business too. E-commerce is the best way to grow your business with minimal financial investment. The internet has enabled numerous small companies to grow into major corporations in record time too.
However, running a profitable online business can be challenging and you will need to have a voice that stands apart when it comes to competition. Here are some tips to help you get there:
Fulfill a Need
Most people make the mistake of first finding a product and then trying to market it. To run a successful online business, you first need to find out what people are searching for and then fulfill that need by marketing that product! You can visit competitor sites selling the same product and develop your game-plan accordingly!
Website
Once you have nailed down on a product and target market, it's time to design and build up your own website. Remember to make it customer-friendly and keep it simple and easy to navigate. Your website should simplify shopping with just two clicks between selecting a product and customer checkout.
Compelling Headlines
Create interest in your product by writing arresting copy around it. Talk about the product and emphasize on your ability to provide the perfect solution. Where possible, throw in a guarantee period and create urgency by offering a sale with a seemingly drop in prices. To add to your credibility, you can even include positive testimonials from users of your product.
Search Engines
Use pay-per-click advertising to drive more traffic to your website. These ads will also help you discover the highest selling keywords which you can include in your website for greater visibility. Provide product related information on other sites with a link to your website to generate more traffic and sales.
Increase Income
The internet provides great avenues to convert visitors into buyers. Use the power of email marketing to send offers, loyalty coupons and even auto-generated 'thank you' notes. This will help you develop long-term relationships with your customers and subscribers and convince them to visit your website for their needs.