Unlimited
Internet
Terms &
Conditions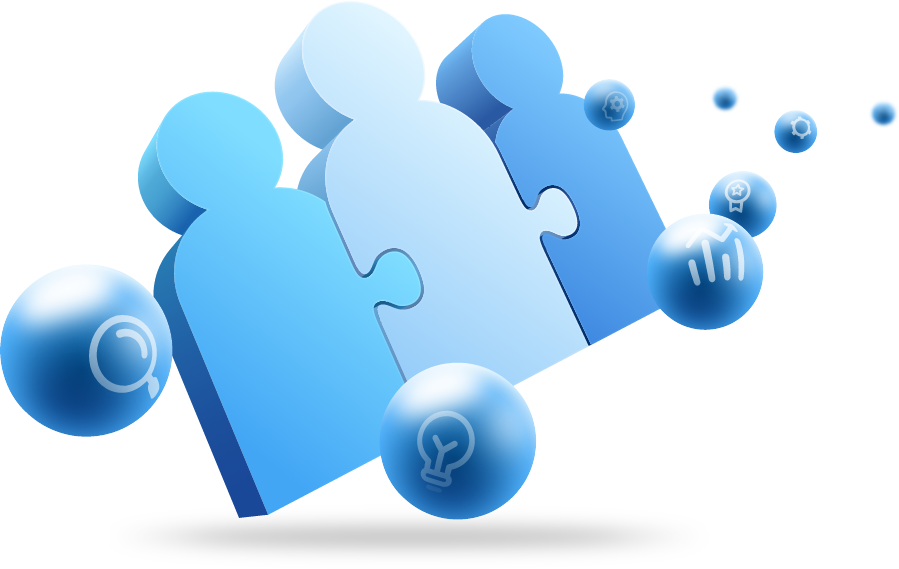 Unlimited Internet Terms & Conditions
The tariffs are exclusive of Goods and Service Tax (GST), unless mentioned otherwise. One month denotes 30 days unless specified otherwise.
The Plans are intended only for personal use of included services. ASCL reserves the right to discontinue the Unlimited data benefits offered as part of the Plans in case of misuse / fraudulent use / unauthorised telemarketing and commercial use.
The plan monthly charges once processed, can neither be refunded for cash nor be transferred to any other account.
One time plan activation charge is not refundable. Modem is the property of ASCL
Commercial use policy applicable on all Plans. Varies between 3000GB/month to 5500 GB per month based on plan & tenure.
Speeds mentioned are maximum possible when connected directly. DOCSIS network plan speed will be max 50 Mbps only, UNLOCK 499 on DOCSIS will have speed upto 40 Mbps.
These are introductory offers.